So June is upon us already, only 17 days till hollibobs time….fantastic, I really can't wait, it has been a really busy few months, right from the start of the year if honest…..It'll be good to get off the roundabout for 10 days…I will this month try A/ not to waffle on so much that I feel the need to break the blog into two parts and B/ try to keep it much more to medical, I'm thinking that as it is the Medical Mistress Blog that Medical is more what you'd be interested in….I'll do My very best…
So just for a start a bit of bragging, I call it bragging I'm just letting you know I have more new kit, so a new set of electric nipple tubes with harness and a new cock tube again electric both from what is known as The Pellucid Range, from of course GenerationF there in time will be a whole range of these but I am currently testing them out across a spectrum of clients two at a time….these two have passed with flying colours I really am very impressed at how well they work. I add new kit all the time and more often that not forget to post about it, but this kit is exceptional so I just couldn't forget…..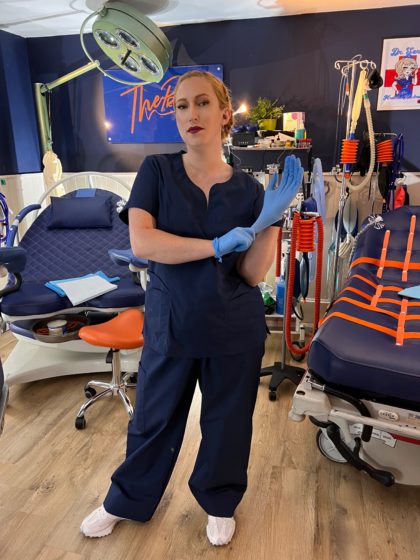 And here she is, we all got lucky, a fetish medical nurse with a genuine love of medical, a sadistic streak and her very own unique funky style with a mix of traditional and a splash of modern, welcome aboard NurseAmber Thorne! You are a pleasure to work with and I just know the patients you will see will be like those that you have already seen and love you!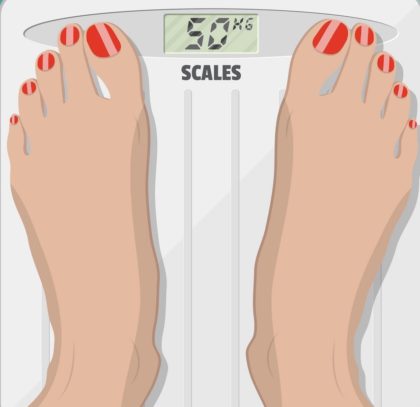 A little more bragging, well bragging of a sort, there is i am very proud to announce 16lb less of Me to love, after a few years with zero metabolism and getting thyroid medications correct and balanced, I feel like a bloody pin cushion some weeks, we are finally at the stage where i can get back to My old self, I'm not on a diet as such all I am doing is eating clean, High protein, moderate carbs and low fat, I am so happy I can't begin to tell you……
This is out of the gate and across the Road from where we stay when we go to the Island, and come 9am it looks nothing like this, full of folks sunbathing, kids playing etc etc, however at 6am when I take the fur baby out this is exactly as it looks, just a random picture I found on the internet but I couldn't of took a better one Myself….It is My utopia I love it down there..if I am up a little earlier it's the same but they have a little fleet of mini tractors pulling huge rakes behind making it perfect for the tourists….it is always busy and it deserves to be the thought, time and effort they put in….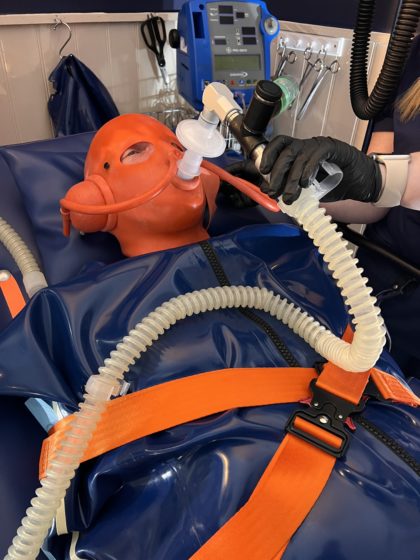 Another cracking week of sessions this week, I thought for a while NurseJolene had moved in she has been here so much, not only has it been busy but also the kind of play I love so all in all very entertaining as well as rewarding week, only a week to go now and it's off the roundabout time for Me and Mine I really can't wait!
Other new goodies now in the medical rooms, it is surprising considering it is medical just how much crossover there is, lot's of My lovely regulars like or maybe I should say love a bit of bondage in amongst their medical procedures, so I have acquired a good selection of Frac-Immobiliser-Splints too add to the huge amount of restraints in various forms I already possess, and a stroke of luck would you believe My very favourite colour, Orange 😇
So nipple play currently in these bad boys available only at the only MiltonKeynes Medical Mistress studio, The Practice, and that is it for this time round…….I am just unable to type any more….
I have as some of you know just been devastated by the very worst kind of happening in your life, of course life goes on and I will get used to it, today is Saturday 17th of June, there is currently a Private hire in the studio, followed by a Pro session and after cleaning up I am off to the Isle of Wight and I can spend some time adjusting to my recent news, getting My head back on strait I may blog about it but probably not, so for 10 days at least goodbye….stay safe and well and thanks to all those that have sessions with me this month, things already look busy for when I get back and I do also have some good news to share too…..Dr.Sara 💋