Nurse Jolene
Student Nurse at The Practice
Student Nurse Jolene will be practising alongside me now, at your request. She is also able to suffer alongside you as a patient in The Practice.  A fabulous extra dynamic and one I hope you'll enjoy. She is at the moment on a limited availability, please see below some of what she is exceptionally good at! 
 Electro therapy treatments for this patient!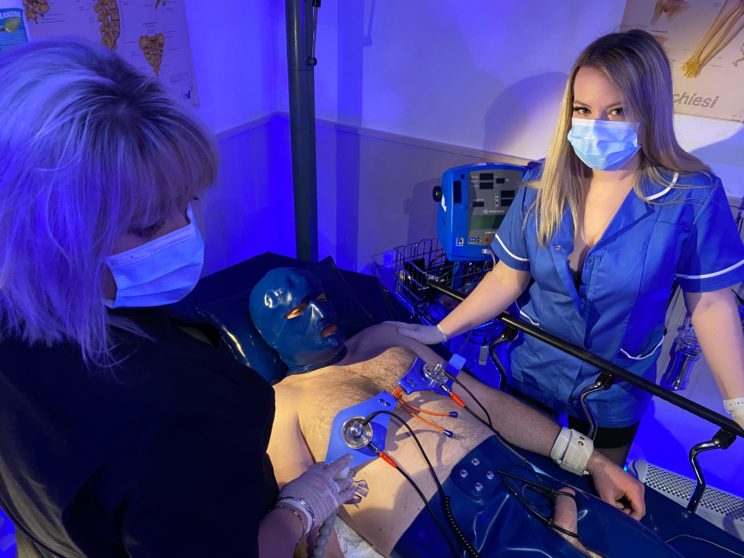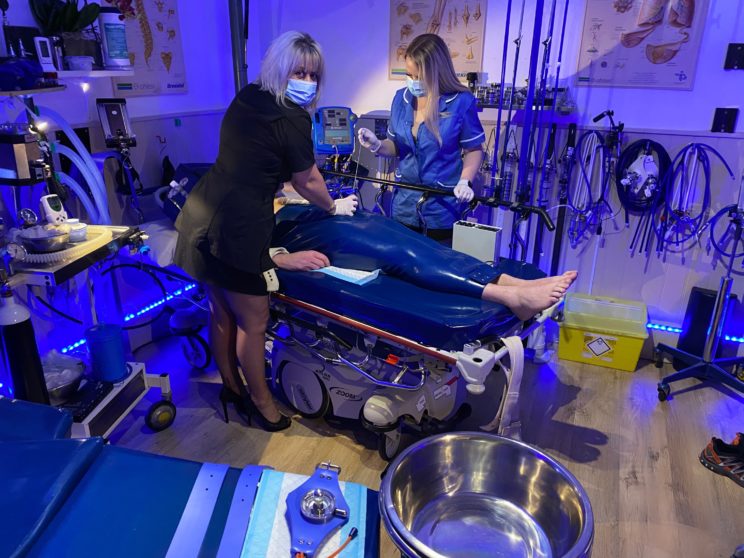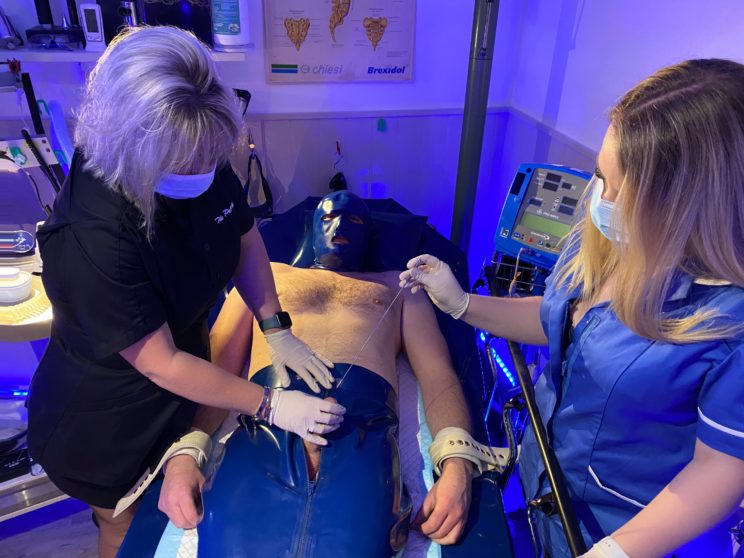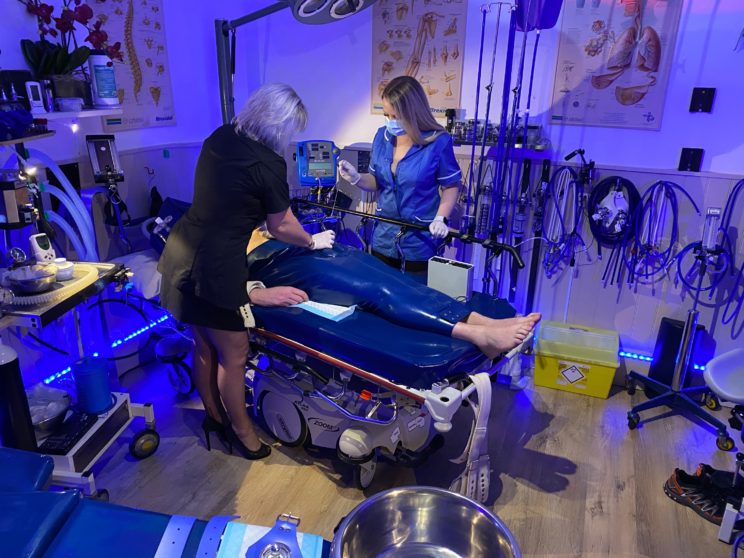 A Dual Milking for you and her!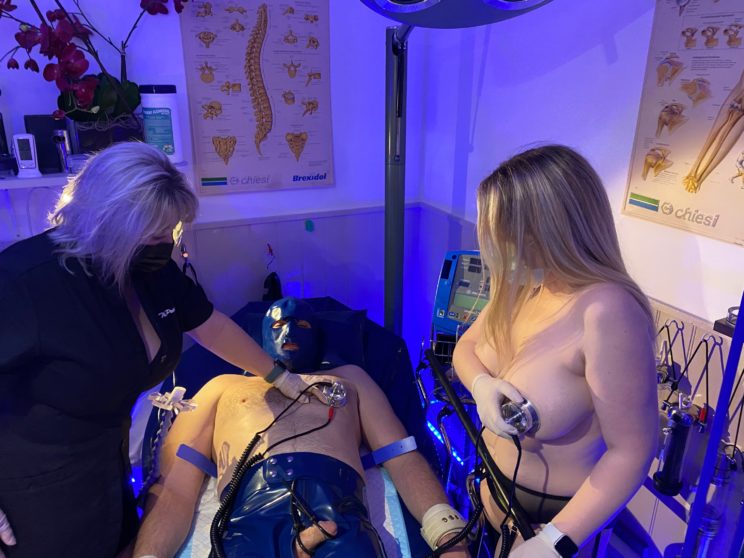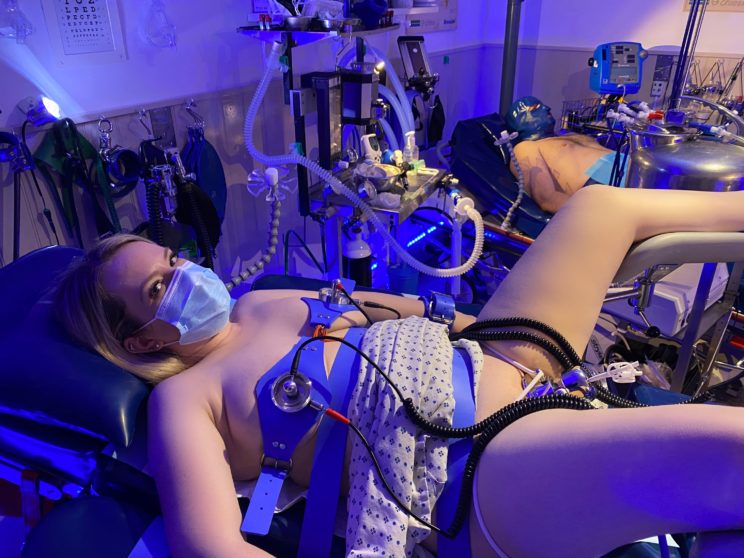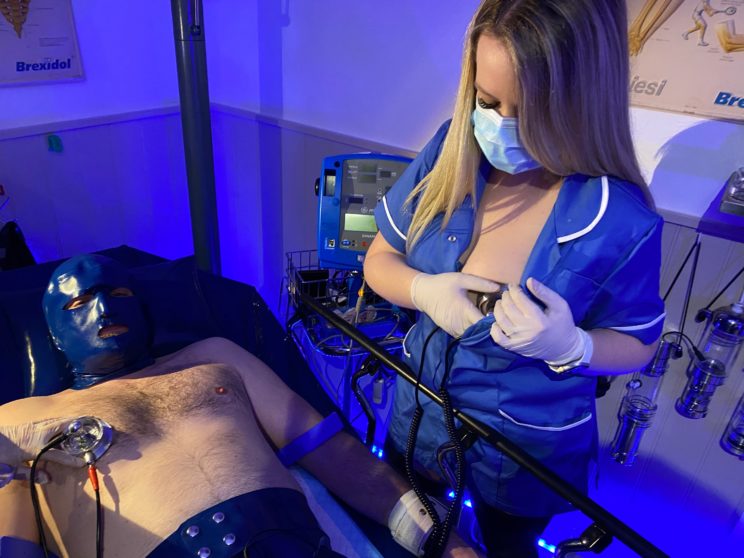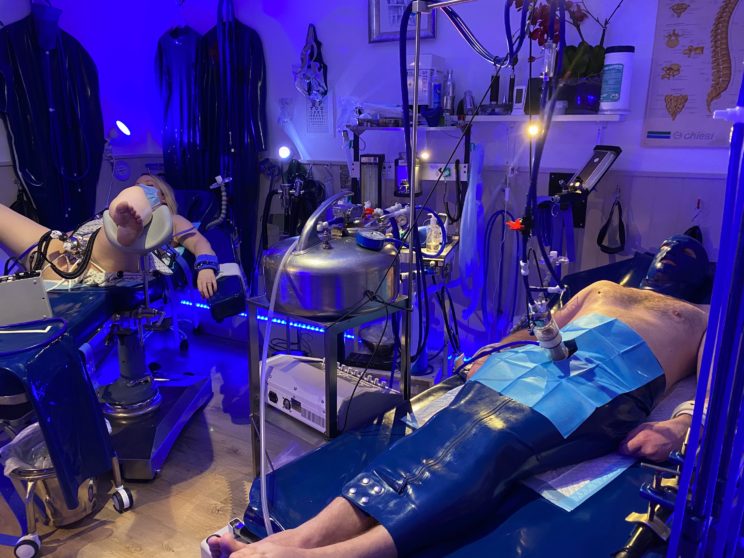 Visit Clinic
Appointments can be booked from 11am to 8pm
Email Clinic
MedicalMistress@yahoo.co.uk