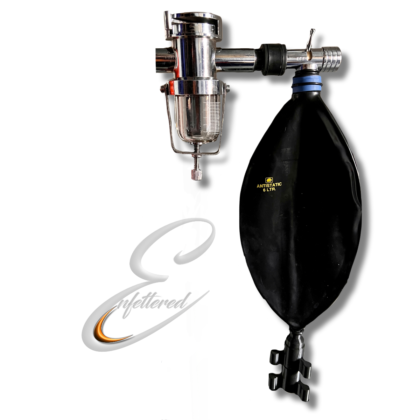 Well April was a busy month in many ways, a very decent month of sessions but also the refit, I am so pleased with it I can't begin to tell you, we have had a few private hires and a couple of promo uses and whilst there are a few tweaks to a couple of bits nothing of great matter or problem and easily fixed…..Still a couple of bits to add in, all suspension but it's there! so onto May, will we all have time to work with all the bank holidays 😳
May Day this week, I am already booked for the bank Holiday Monday, there is as they say no rest for the wicked and no apologies for being wicked, well not from Me anyway….then next week the coronation, I'm a lover of the royals, not extreme but I do thin k they are a good thing, but boy oh boy I do think Charles has his work cut out what a pair of boots he has to fill, I must admit I am unsure he is the right man for the job….time will tell I guess and the wayward ginger one is far from helping matters….Oh Dear!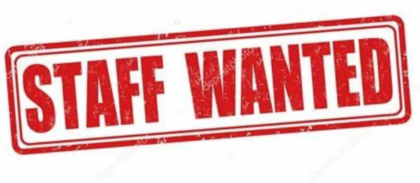 Ok I have an assistant she is very popular, very much in demand and I am very very proud of her, she is, I hope, not going anywhere however she is unlike Myself part time with a job and all that goes with it outside of fetish life, nowadays she loses as many appointments as she can do due to her various commitments and so the time has come to find a 2nd, maybe even a 2nd and a 3rd, there is work most weeks and it is paid, so please before you write think about it are you easily able to get to Me here in Milton Keynes, are you into Medical play, do you have uniforms and the like, are you maybe looking to learn as you work, anyway I'll look forward to any sensible replies 😳 say's Me now holding My breath….. 😳
Well thats the first bank holiday weekend done and dusted, I didn't get any time off but I really am not grumbling, I had a four hour session booked in which I thoroughly enjoyed and over and above that after all the time lost with the refit Myself and #1 had three days in the office and with nobody calling, nobody popping in etc boy-oh-boy were we productive, lots and lots of I.T done, site loaded with new products, thumb nails added here and there onto various products and the like and lots of parcels made up ready to run to the couriers office….I am hoping to get at least one day if not two off next weekend, although i do have a full inbox so we'll see….
Other than that we were saying driving over this morning that everyone must of taken the oppertunity to save a few days holiday by taking advantage of the double bank holiday the roads were eerily quiet, almost like they were in the first lockdown, lets not get on that lockdown bullshit subject and move on nicely before i start to rant…..right I have to go get ready for session I'll type more tomorrow…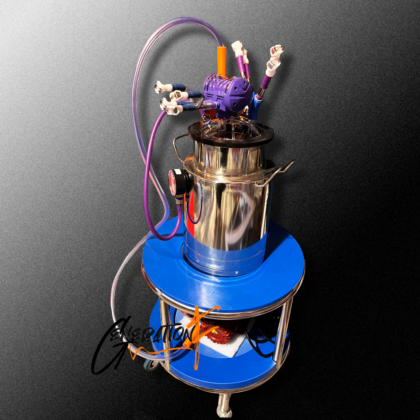 Did I ever mention My obsession with trollies, so having revamped My dungeon. I'm sure I have mentioned that 😊 I also upgraded lots of the kit in there including a new style of trolly for My GenF milker, looks pretty swish but also moves easily so you can use it on various bits of kit rather than having it fixed in a static position, I like it anyway…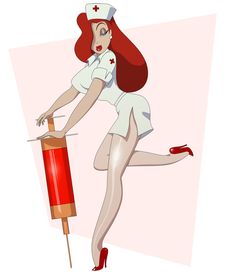 So very excited today, I took in a potential new Nurse, she started nervous and got over it so quickly, a real natural, a sadistic streak which will please some of my patients, pretty, great figure, wicked sense of humour, she seemed to enjoy it so now it is the waiting game to see if she wants to do it, I so hope so….keep your fingers crossed for Me, an assistant in session is very popular!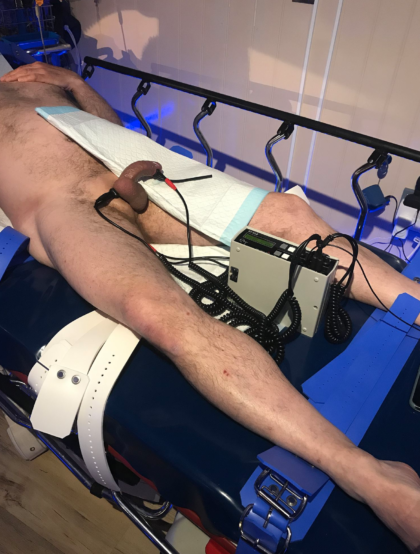 A random session picture, I was on a very rare trip to FetLife, as My #1 always say's **I don't go on FetLife coz I've got a life**….anyway there I am tagged into a picture, that must be a new thing, tagging, I go on two or three times a year if that, as a ProDom it brings nothing to your business unless your one that likes sitting up late exchanging messages and stroking your own ego…..I do get it that if your not a ProDom or involved in business within the fetish industry then it is a very different place, I speak only for Myself, the photo brought back some great memories and now having done the FetLife thing I needn't worry about it for another good few months, win-win 😊
Only a few weeks and for Me it is that annual trip to talk to My dear old Dad, I go several times a year My Mum is still with us so for that reason amongst others, but My June trip is My epic one, I was born in Luton but as a child moved to the Island and was pretty much brought up there, Dad was a beach bum at heart and so when not working being 10 minutes from the beach suited him just fine and as a kid well, a magical mystical place I'm sure you'll understand, I even learnt to drive on the beach in an old Triumph Herald My Dad had converted into a beach buggy….Anyway June is the anniversary of his passing so I go to the beach and chat to him, throw lots of flowers into the sea, sounds silly maybe but it brings Me great comfort, the bonus is #1 and the furry baby both love to play on the beach so everyone is happy….I'm as per usual quite excited….
Yet again I find Myself waffling on and filling a page, I'll start My long goodbye….I am always, or at least try to always be conscious off not writing so much as to bore you all whilst writing enough to make it worth the read, so this month I really was expecting a quiet one, three bank holidays a coronation, I thought half the world would link the days between May day and the Coronation and be off, but it is today the 13th and I have not just been busy but mega busy, My booking for the rest of the month are through the roof, the 25th i have an all day booked in and have turned down another 3 appointments on that same day, very frustrating for Me and whilst in My head it is all about Me 😳 I do hate to miss people especially regulars so for the 3 I had to say no to on the 25th My sincere apologies, Just as soon as I learn to be in 2 places at once i will become very wealthy haha!…Anyway I shall publish this and start again before it grows to 10 feet long, as always thanks to those that have visited, please be careful out there and stay well and healthy My very best wishes Dr.Sara 💋