Booking at The Practice, Fetish Medical Suite in Milton Keynes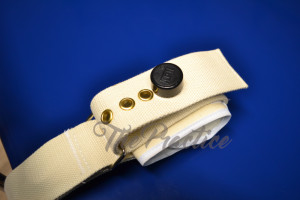 ---
The Practice will require you to call or email our fetish medical practitioners, please introduce yourself with some ideas, or treatments that you have experienced and indeed enjoyed, what has worked well for you at other such practices and you feel we can build on, test or maybe expand on. There are some fabulous treatment rooms across the country and I am sure you have experienced some wonderful clinical procedures and treatments!
You may need one of our staff to guide you through some options for your treatments whilst you stay here at The Practice. As a new patient to us here at The Practice, we know it can be a daunting time having to come in for treatment and we will always do our best to make you feel relaxed, confident and cared for.
---
 Appointments can be booked from 11am to 8pm, I do not answer when in a treatment session, therefore, if you can email, please do so as an initial contact, I try to catch up on emails every evening so will do My best to come back to you that day or the next. 
Medical Procedures and Treatment Suite enquiries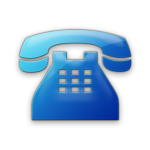 07856 721782
I have an answer phone, if you care to leave a message I will not call back, however I will send a text when I'm free saying *Ring Back Service* you will then be able to call and get through to me.
N.B. withheld numbers and text messages will be ignored.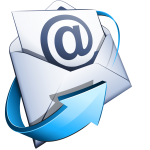 MedicalMistress@yahoo.co.uk

Bookings can be taken via email, but these must be confirmed by phone on the day of your session.