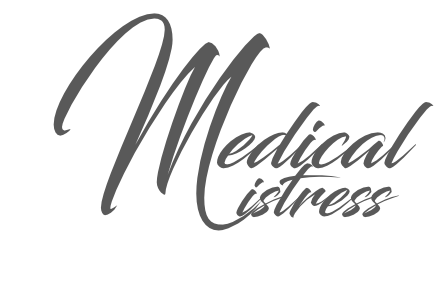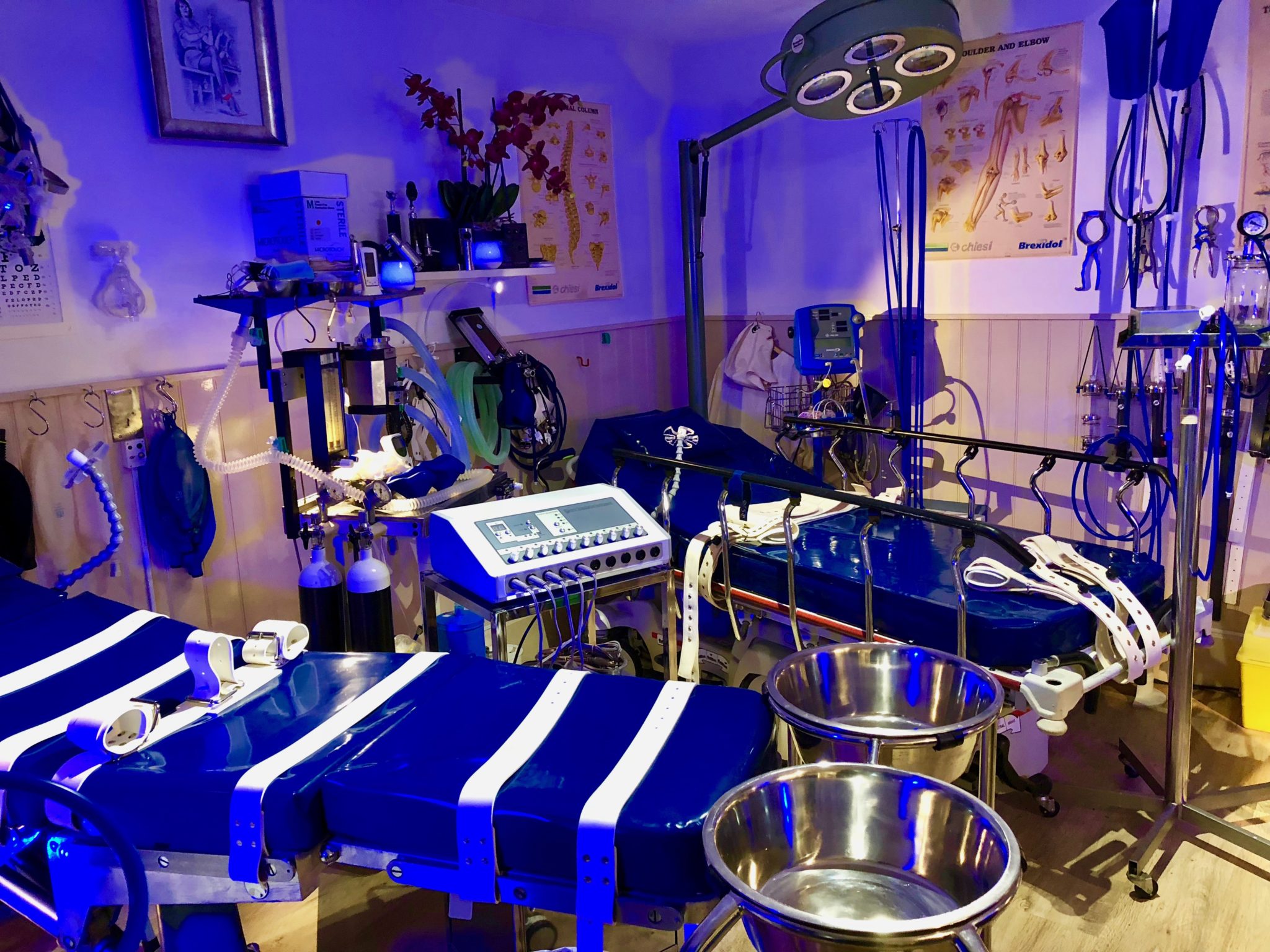 Medical Fetish Mistress at The Practice Medical Suite
A Fetish Medical Suite.  A state of the art Medical Clinic for fetish medical treatments and procedures
.
State of the Art Medical Equipment favoured by the UK Medical Field
The Practice Medical Treatment Suite is equipped with some of the finest, state of art medical equipment. Attention to detail in every aspect, from the surgical lighting to the breathing apparatus, to the medical equipment, patient drapes and medical fetish procedures.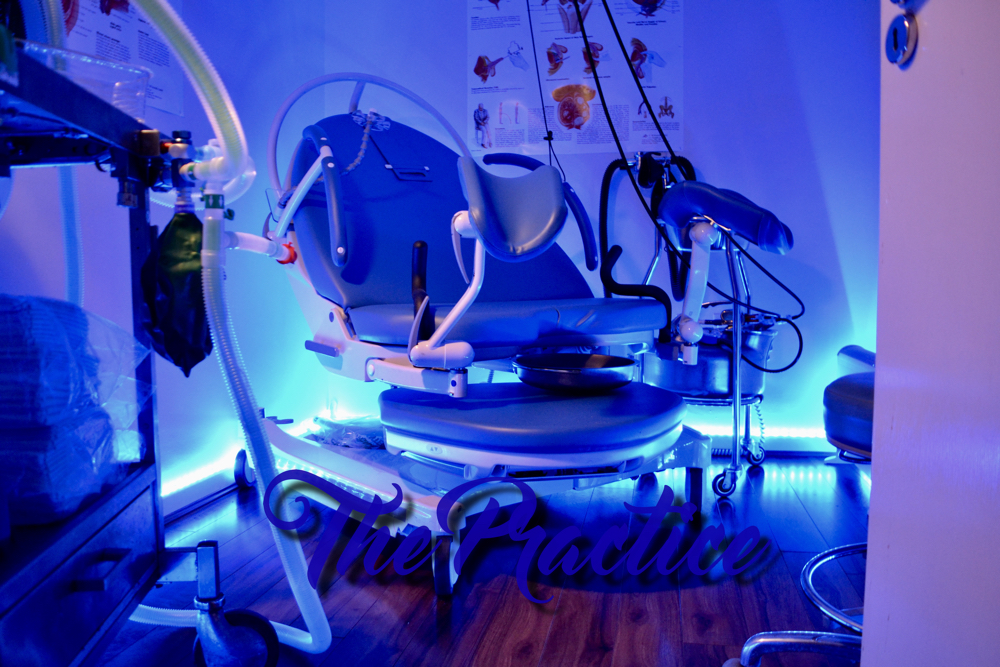 The Consultation Suite at The Practice Medical 
A Fetish Medical Suite.  A state of the art Medical Clinic for fetish medical treatments and procedures
.
The Serious Kit Suit & Milker
Serious Kit developed two suits, both of which you can indulge in at The Practice.
 Along with the incredible Milker itself, prolonged exquisite stimulation, deeply immersive and intensely erotic through the different SPT tubes.
The Practice is a Private Fetish Medical Treatment Suite and the culmination of my growth, a pinnacle in knowledge in my career as a BDSM Professional Practitioner, an artist of Domination and Discipline, and a Sadistic Therapist… Please meet the Dr Sara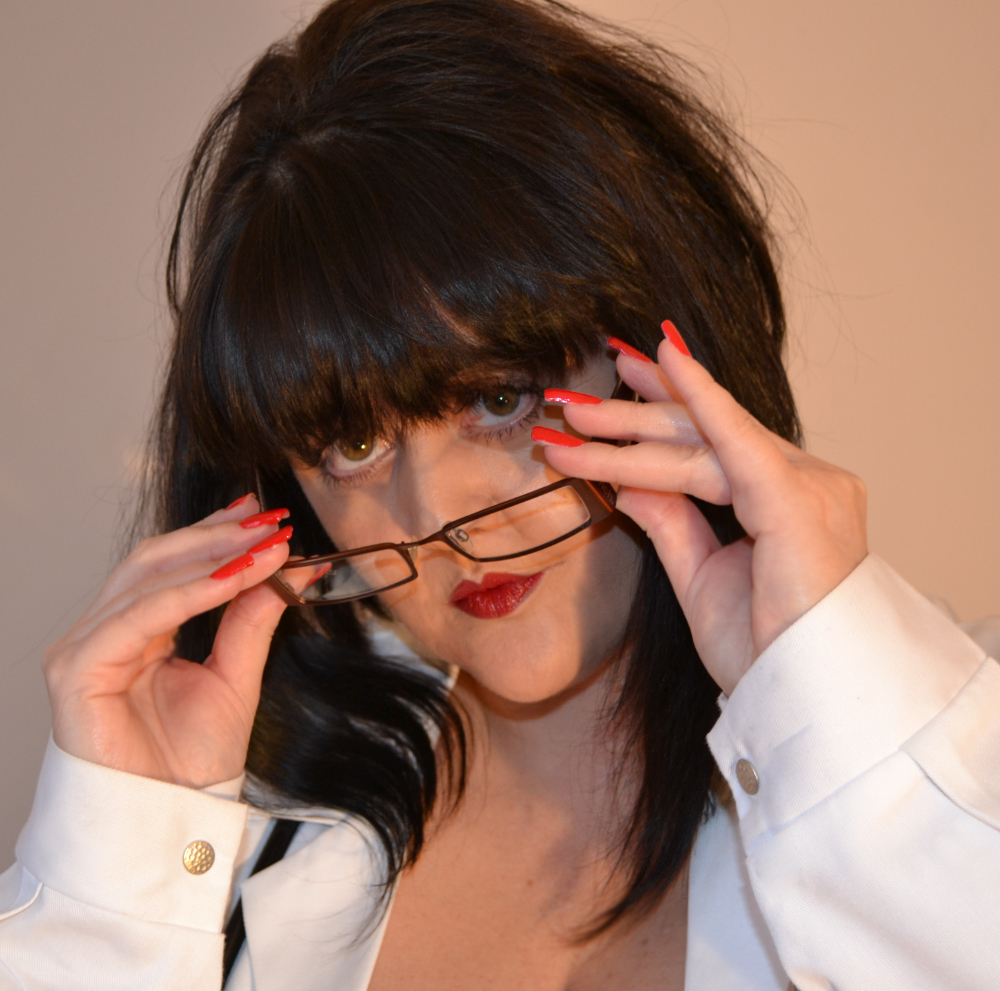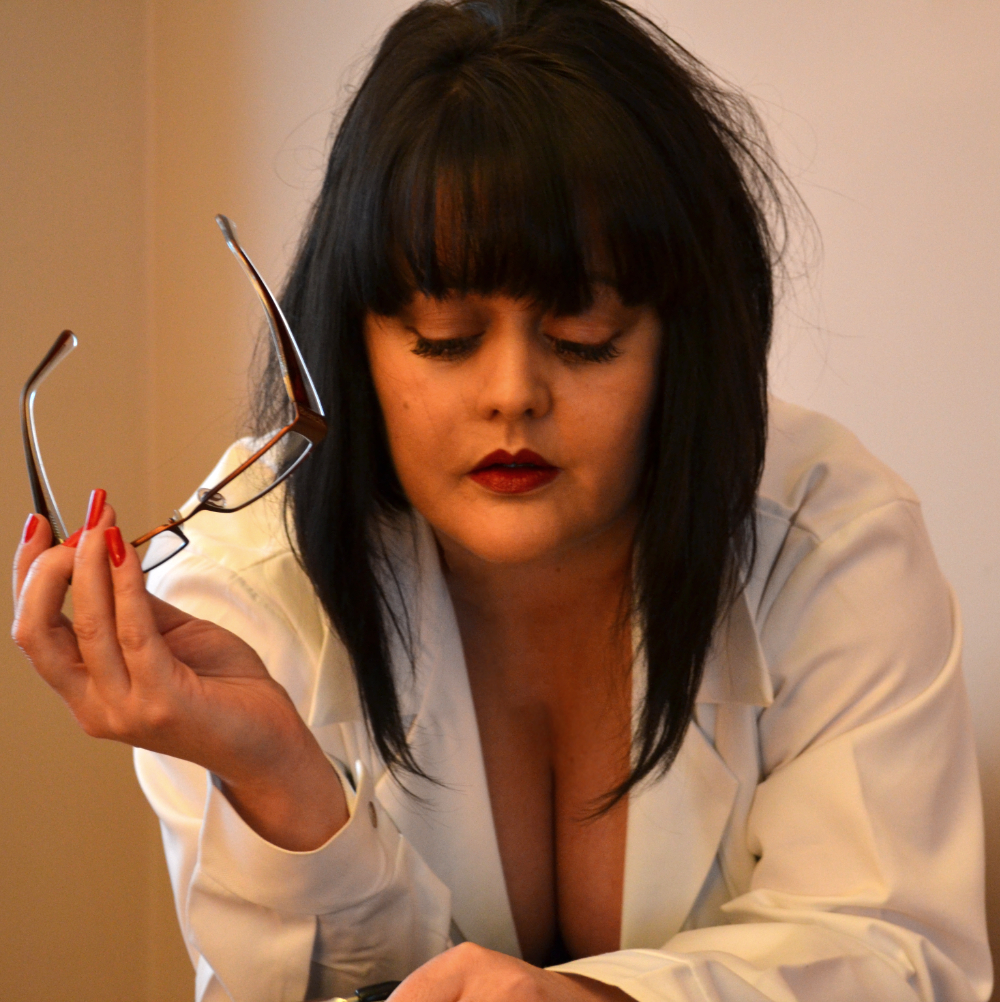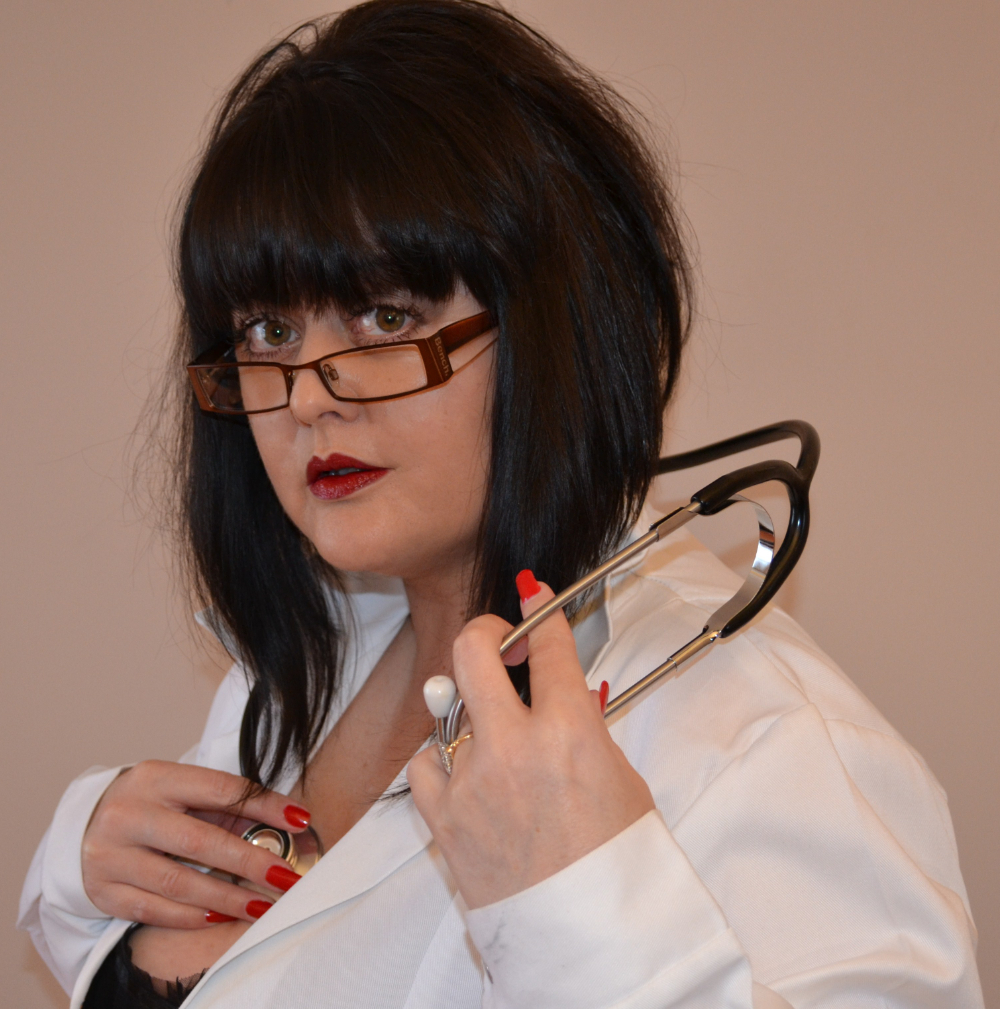 It would be fair to say that Breath Control, Medical Breath Play and Breath Play in its many forms is something quite exquisite, the experience you give down the breathing tube is a connection like no other, in its delivery of effect, control and exposure of vulnerability and eroticism. All heavy immersive feelings, a saturation of emotions and sensations.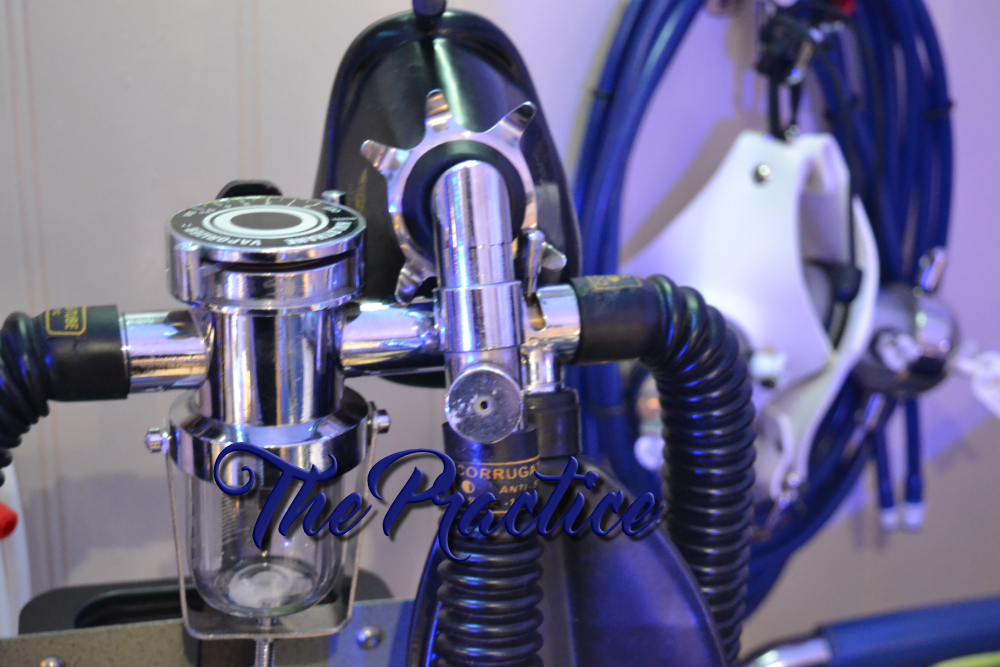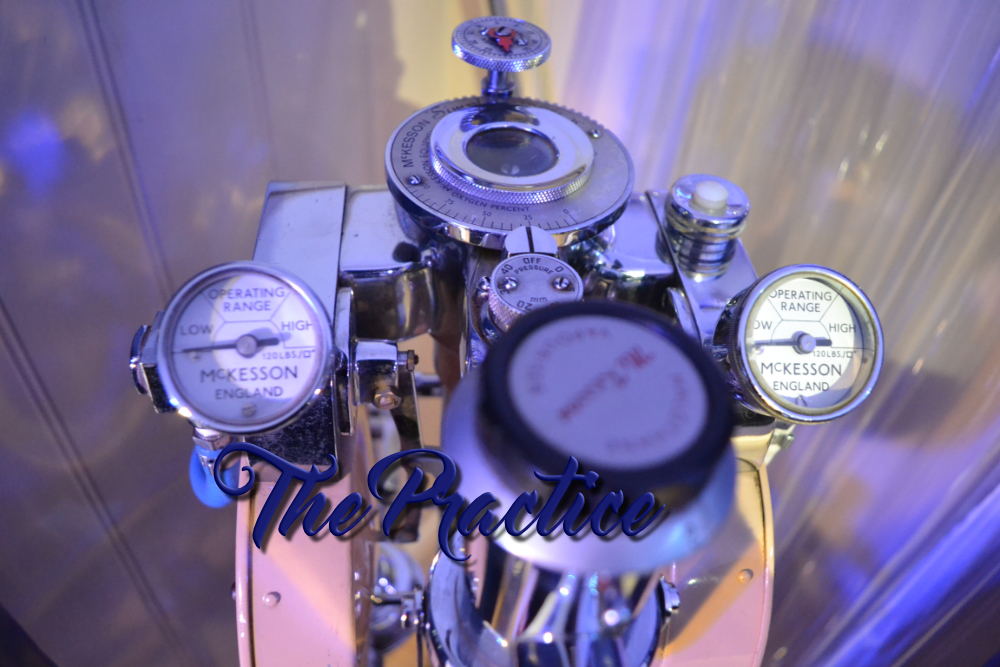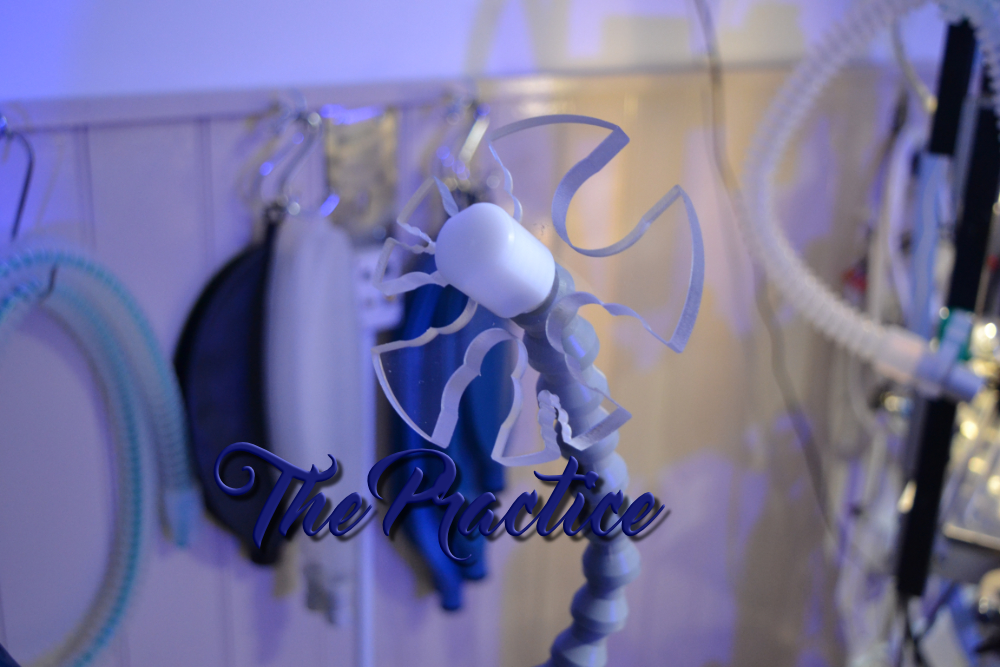 Thoughts, musings and whats new at Clinic .
Visit Clinic
Appointments can be booked from 11am to 8pm
Email Clinic
MedicalMistress@yahoo.co.uk