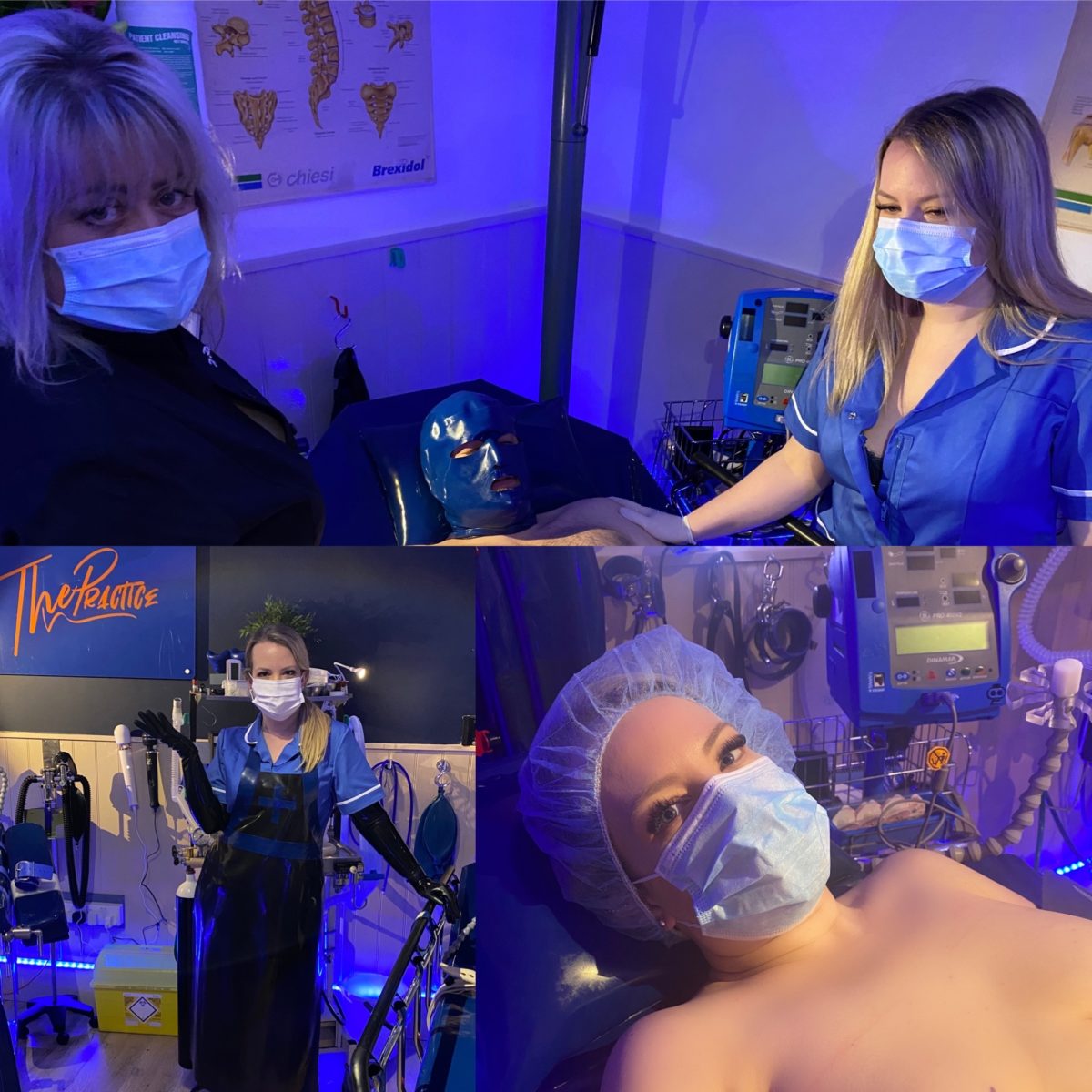 So this will be quite short and sweet, as I said in last months blog I opened the doors albeit tentatively, I had kind of hoped that business was still there and had My fingers crossed for a small orderly queue….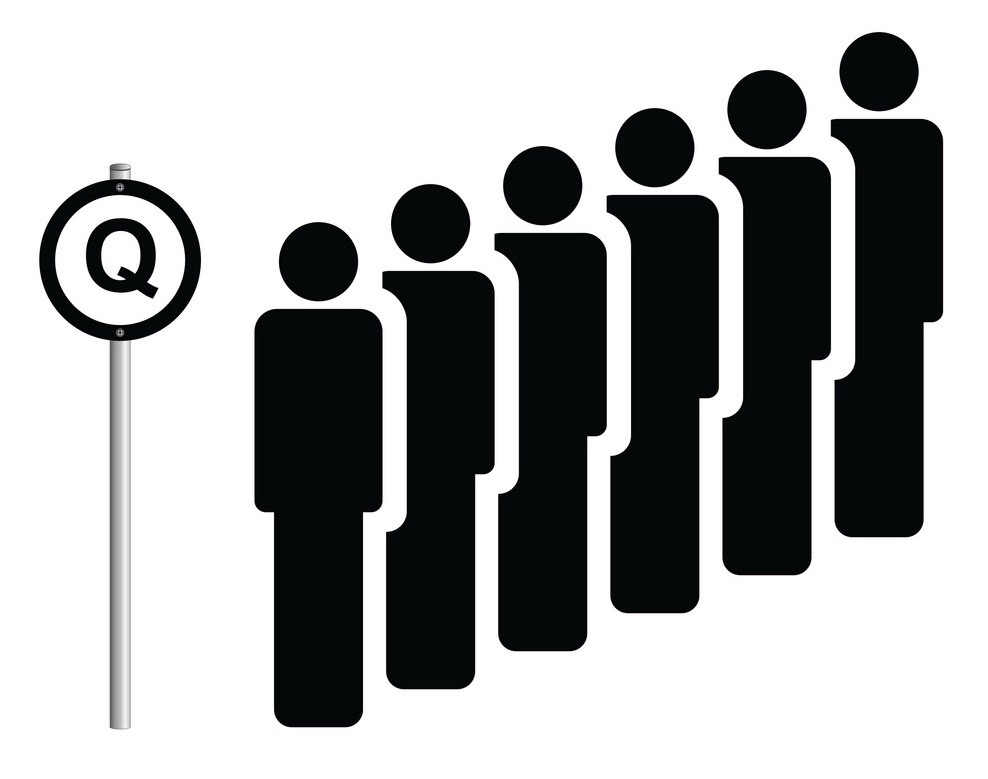 Well you all excelled yourselves what I got was a queue all the way round the block and on a few occasions through the month I was just unable to fit some of you in, I really am very sorry, it kind of caught me unawares, It is really great to be back, NurseJolene&PatientJolene are as popular as ever and so a lot of doubles which we both enjoy, I can honestly put My hand on My hart and say I missed you all, I find that quite a shock really, I love My medical play and apparently am decent at it but I quite genuinely hadn't realised how much until it was in effect taken away from Me, My genuine and sincere thanks.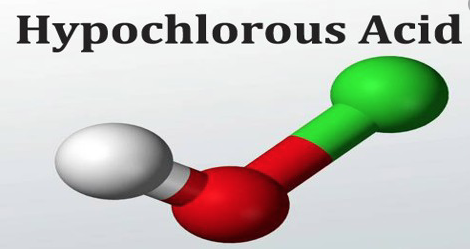 I am now open again, and so rightly so, asked what I am doing regards hygiene, well I would say to those that have never visited Me that I am often complimented on the cleanliness of My Medical Suite and in reality I almost certainly don't need to do anything different to what I normally do in regards to that, however I am also known for My attention to detail and never leave an *i* undotted or a *t* uncrossed if I can help it and so I now also use Hypochlorous Acid, this is the stuff you see guys spraying lamp posts, bus stops, telephone boxes etc in other countries not here in the UK sadly, anyway it is a virus killer and My suite is sprayed after every session over and above the normal clean up…..Just so you know👍
Effective against Coronavirus
Kills 99.99% of germs and viruses
Food Safe
Effective within 5 minutes!!
Super powerful formulation kills a range of pathogenic viruses in under 5 minutes. The safe formula is suitable for use on most non-porous surfaces and when used as directed, leaves treated surfaces safe for human contact.
Independently tested February 2020 to European Standard BS EN 14476
Effective according to BS EN 14476 against enveloped viruses which includes coronaviruses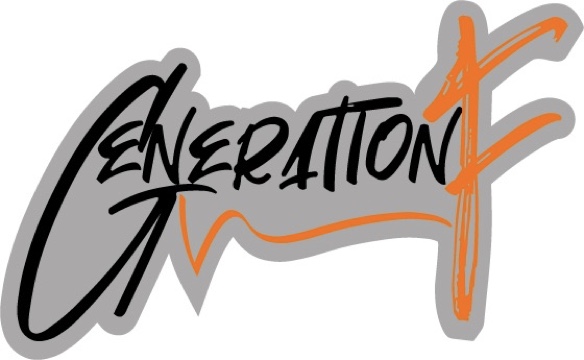 Next month I will almost certainly write a book, I will at long long last write about My GenerationF machines, about My dedicated GenerationF room and it's contents, it has been many a year since I was anywhere near as excited about new kit as I am about this…..I will leave it there for now knowing that next month is launch month and so it will all be out there and available to buy, no longer a test product….😀A smiley face as I don't seem to have a hopping up and down excited emoji….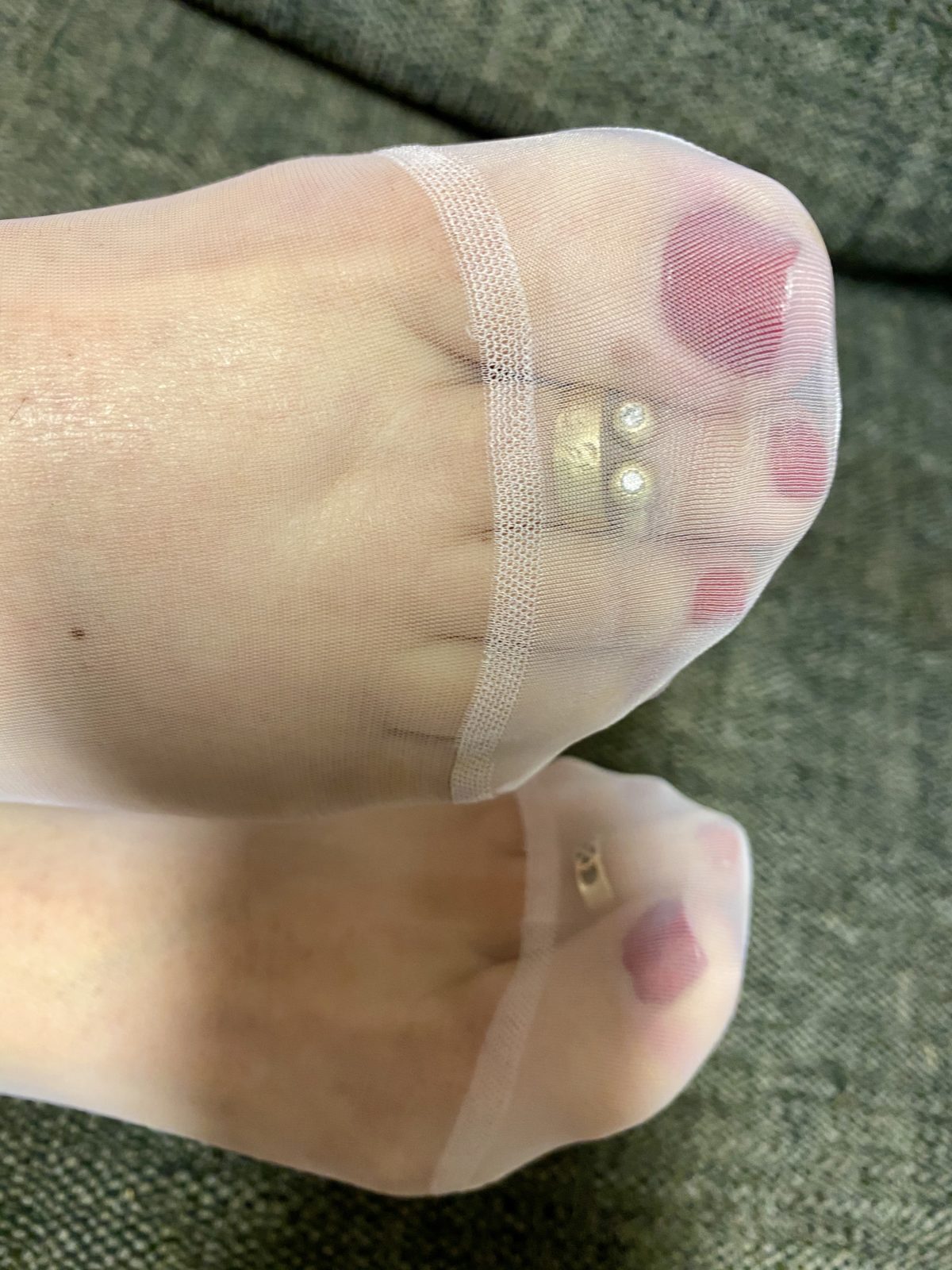 In My other persona and in the Dungeon environment I am often asked about feet and in particular My feet, so for the guys that have asked on the Medical side, yes I have them, two of them in fact, one left and one right, how to make them Medical for you, best I could come up with was white stockings, white stockings go with My white doctors coat, I guess I could have gone blue to go with My nurses tunic, so anyway they are size 4 thats UK size and yes I love having them rubbed at the end of a long day….Hope thats satisfactory for those that have asked…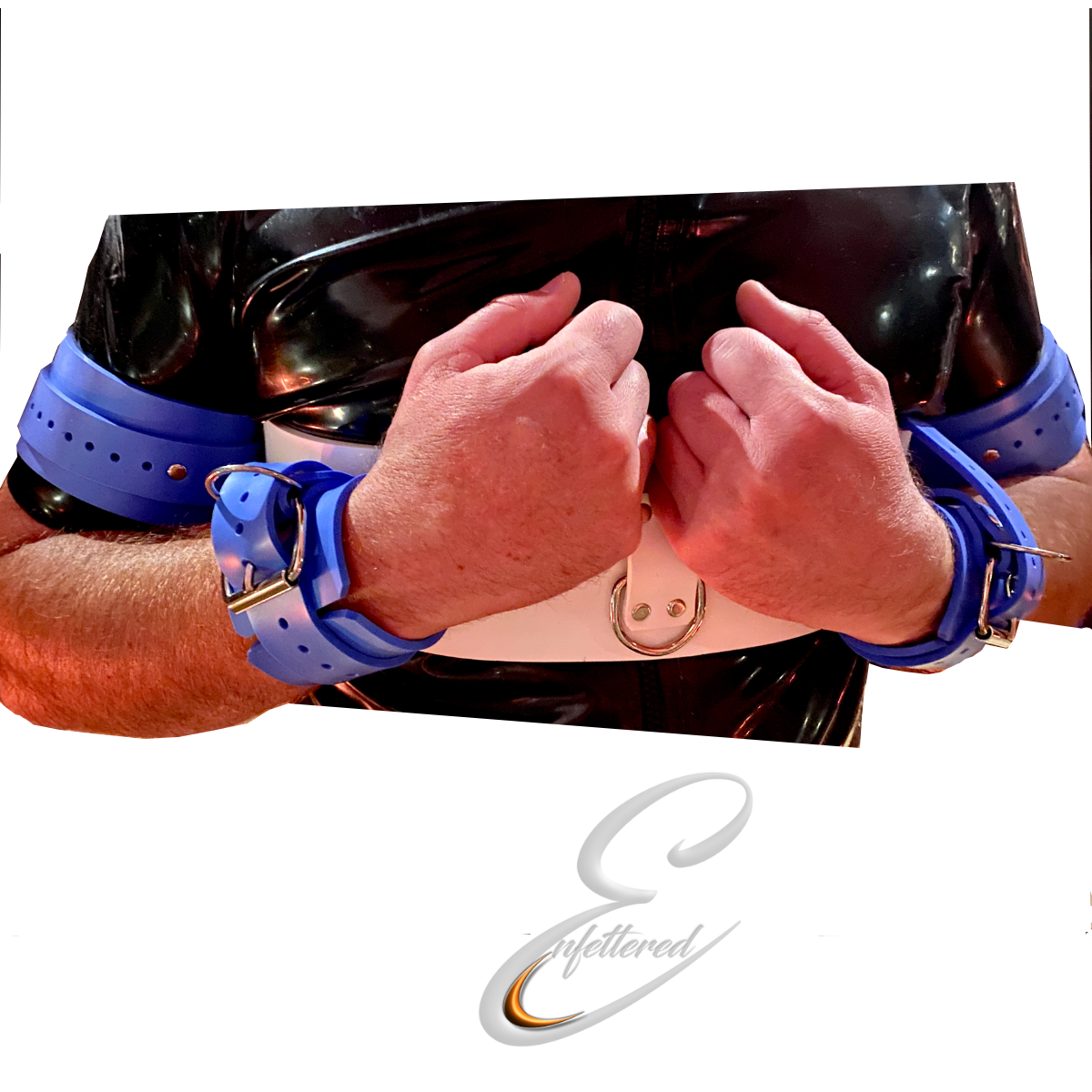 And just to finish off, next month will be a book, honest, a pic of some new restraints I now have in My Medical suite, Enfettered of course….Till next time
Sara xx