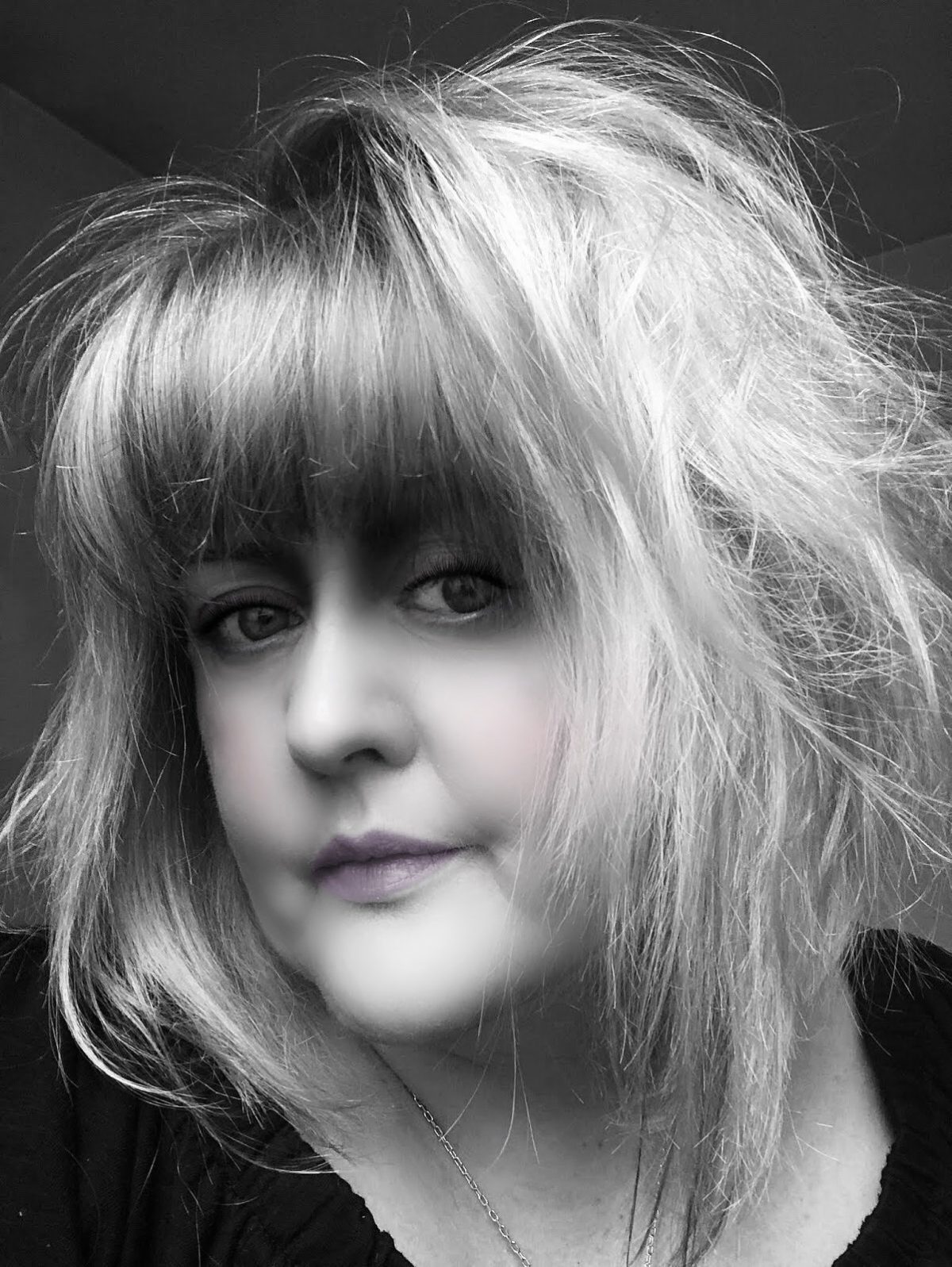 So I guess there is nothing worse than looking at a website, checking out the equipment, the Dr/Nurse/Mistress making a booking, usually a hefty non refundable booking fee then you get there and discover all the photo's have been taken at a professional studio and there is nothing available that even vaguely looks like the kit on the site, or even worse the pictures of the Lady are 20 years old, or both, wow wouldn't that be horrific……So confession time, I have given up, I no longer fight nature with bottles of dye, no continual checking my roots in the mirror, I am going to age gracefully and as such I am no longer brunette.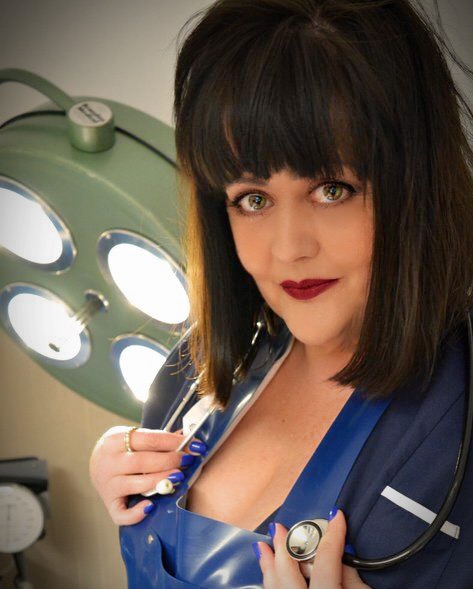 All grey, total grey, no chemicals, shut up! a girl can only go so far, I'm not streaked like a badger I have had my hair done by a pro….so all the old dye removed which left me rather blond……much sitting in a chair swathed in tinfoil, all very glamorous, NOT! and much money later I now am not 50 shades of grey but many shades of grey….I just wanted to be up front so there were no surprises when anyone new came to visit….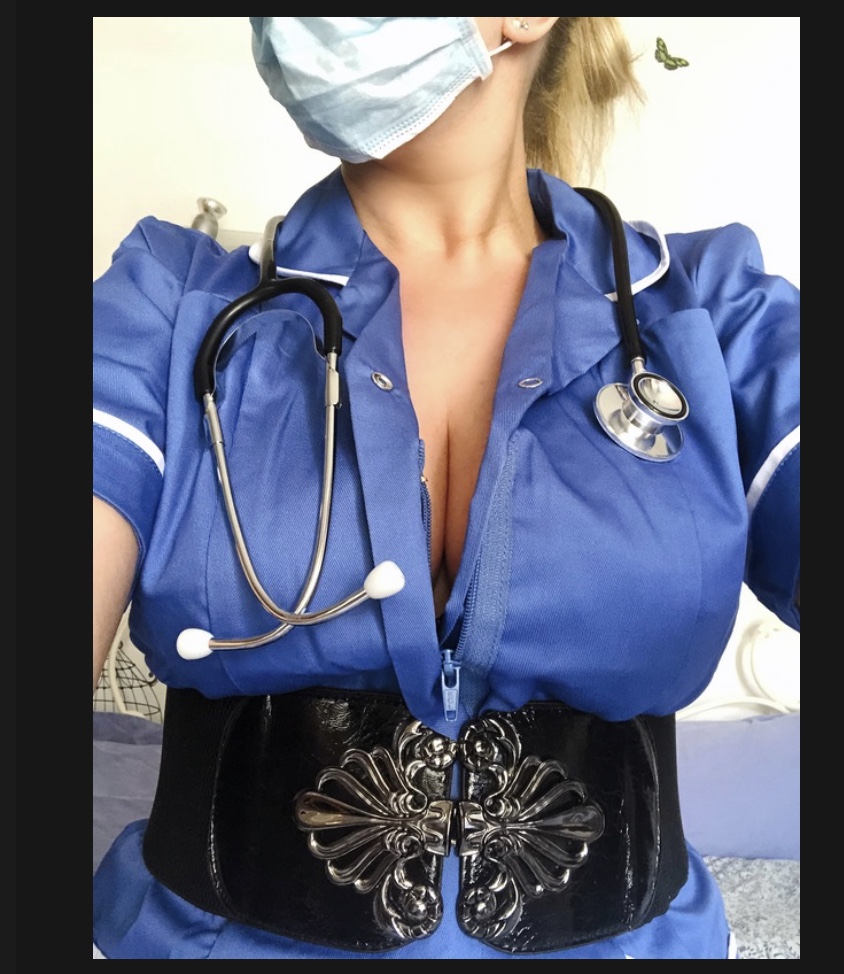 "Why no new pictures on the site" I hear you cry, "not like you not to be on the ball Dr.Sara" some of you whisper, well the reason is not many fold but a few fold, much is happening at The Practice in the coming few months, Just before/after Christmas a little revamp and a new piece of kit which will mean changing near all the pictures on the site, so to do it now would be to do it twice, if nothing else I am an expert in energy conservation, and also a new member of staff, pictured above&below will need a page of their own, so a revamp, a new member of staff and a website facelift, don't I spoil you….check back January if not before…..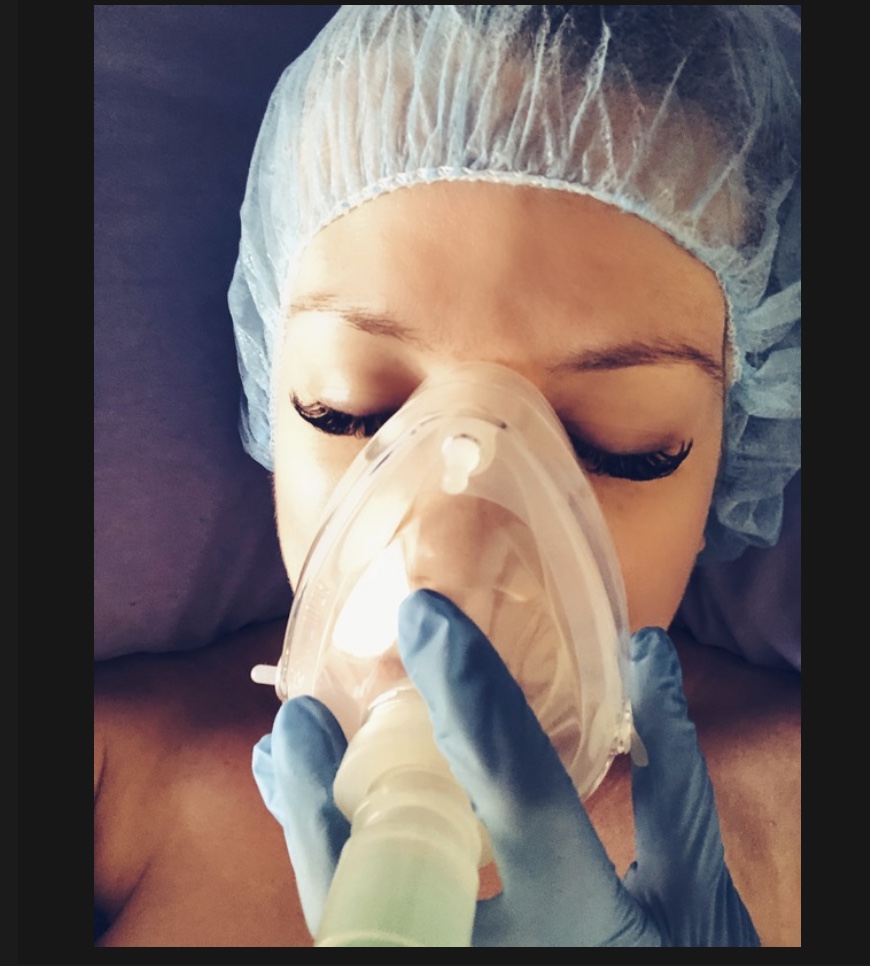 Your choice, my very own submissive girl, choose her as an extra Nurse to double the pleasure of your session, or have her suffer alongside you as a 2nd patient, whatever you do don't touch, she's mine unless of course we otherwise instruct you, and no lies here, no false photo's and above all that no extortionate prices the pair of us are available at £250 per hour for both of us, I'm sure I needn't remind you most Ladies in Medical are charging that and more just for themselves, so book soon and try us out, it is already as you can imagine generating a lot of interest….