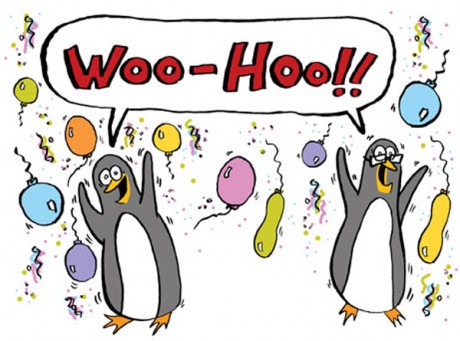 So after much moaning and groaning at the start of the year it has to be said that the past month, May, was the very best of months and not just this year but for a few years, where did you all come from, and whilst I am at it, sincere apologies for the few that were turned away due to there being no space in the diary, both medical and dungeon, and of course a huge thank you for all coming.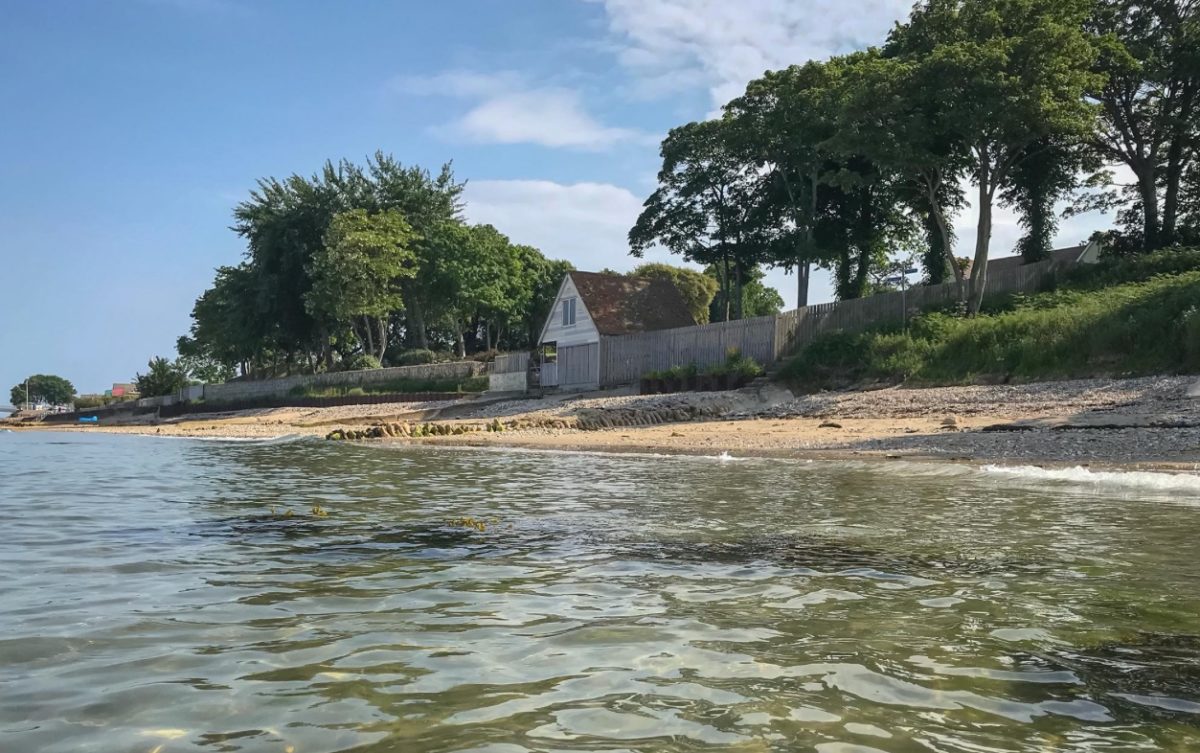 Later this month see's Me off on My annual mecca to the good ole' Isle of Widget, whilst not from there, as in born and bred, I did spend a large part of My early life there when My parents chose to get out of the rat race in the city and start a new life, it is full to the brim of fond memories for Me, the beach in the 2 pictures is known as Silver Beach and I spent a lot of time there, My ole' Dad was, it has to be said, a bit of a beach bum, I guess that's a role he grew into when moving there, I even learnt to drive on the beach in an old Triumph Herald Dad had converted into a no top beach buggy style thing. Happy day's…

The 20th of June marks the third year passing since I lost him, I shall be there with My loved ones to throw some flowers into the sea and have a quiet moment with him, so much better than a gravestone i think, may you be happy wherever you are Dad, R.I.P.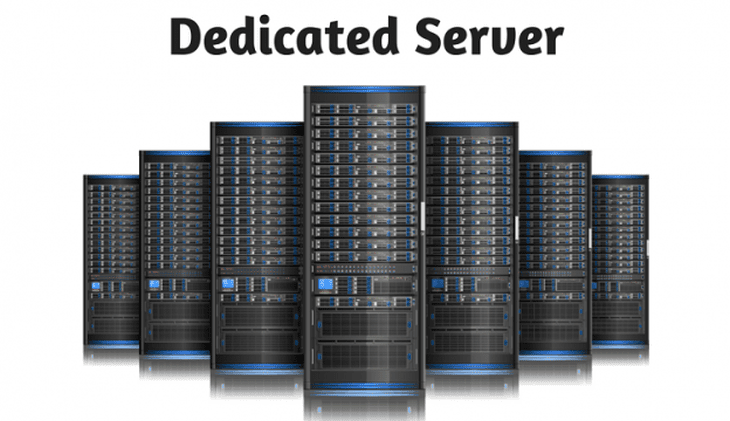 I recently became the owner of a dedicated server, whilst it was bought for an exciting new project (yes that one i keep banging on about) I will also be transferring over My Medical Mistress site so it will soon run a lot faster and more slick…Woo-Hoo give it a few days then let Me know in the usual ways how it works….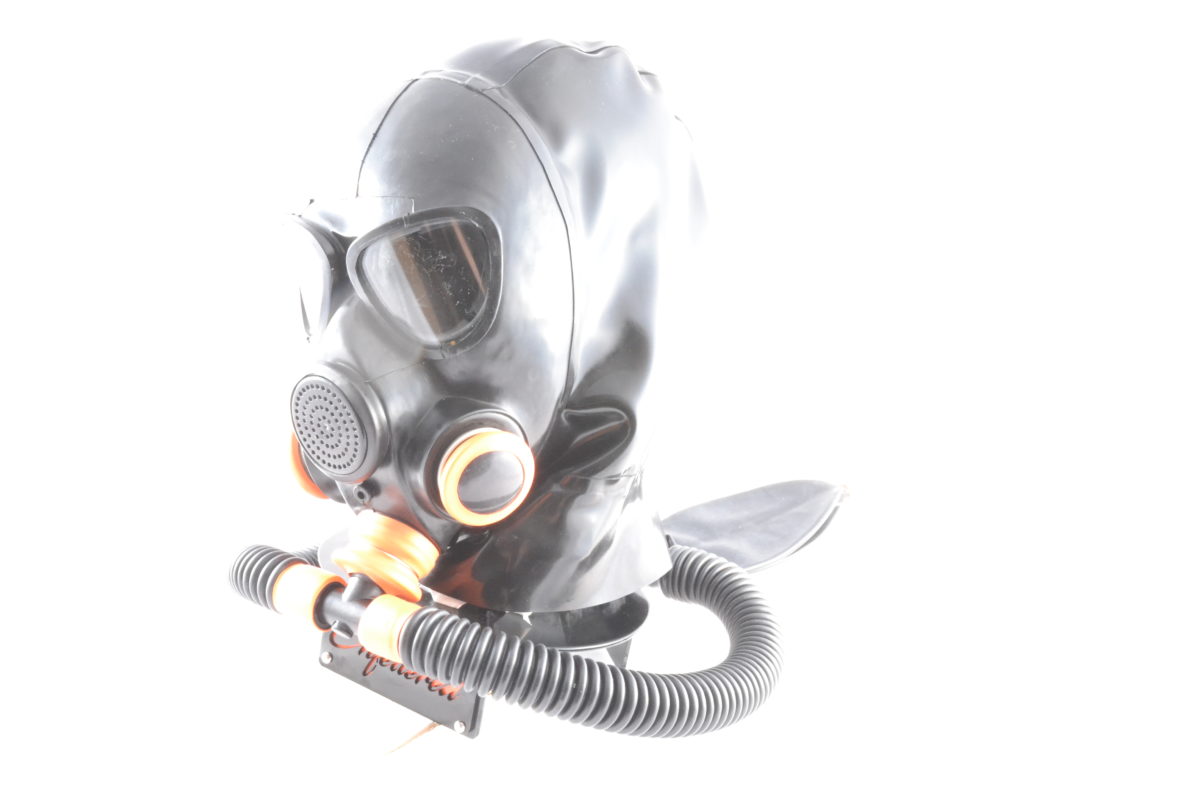 Gas masks, is it all about gas masks, all these months she's been banging on, no of course not, but there is a clue in there and I can announce that July it will launch and you'll all be able, at long last, to see what I have been working on and sobbing off about.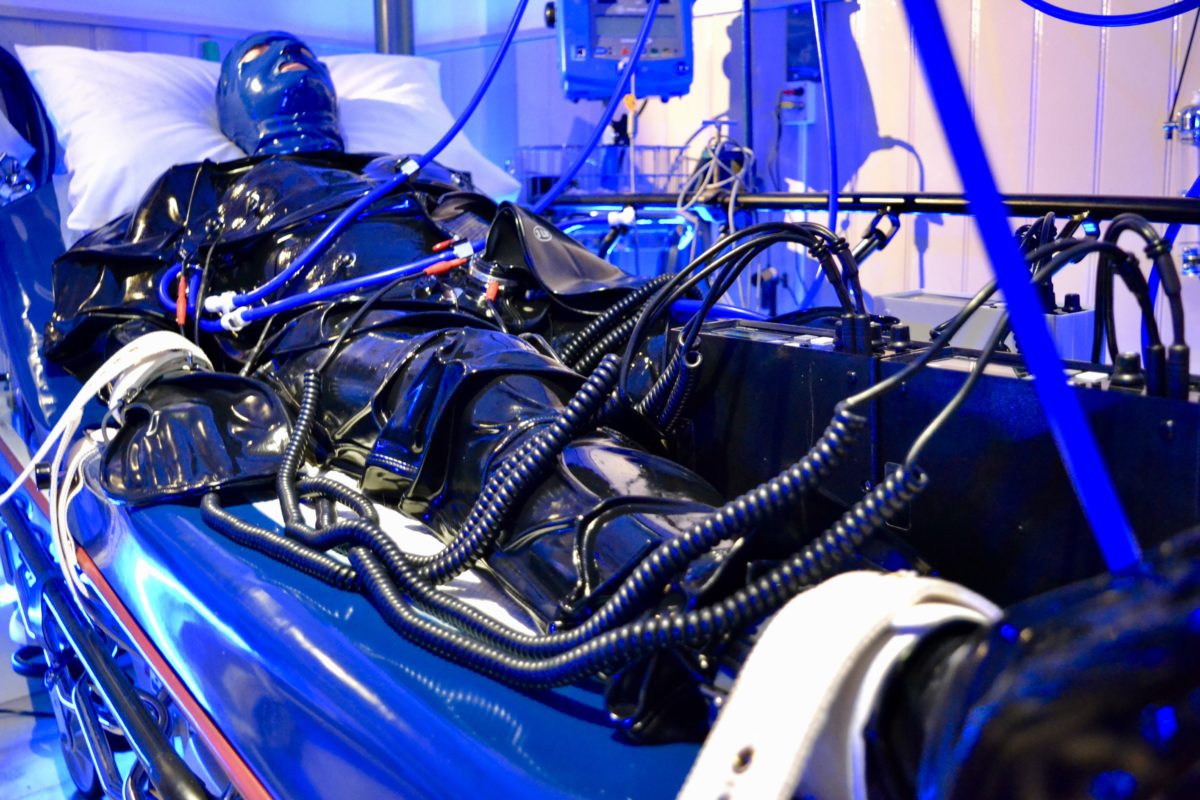 Other than that, nothing to report, all is well at both Fallen Angel Studio and at The Practice, a busy month ahead with a holiday break and then I look forward to another visit from My LabRat, he is sadly a busy boy this year but I hope to see him soon and look forward to the intensity of our sessions together.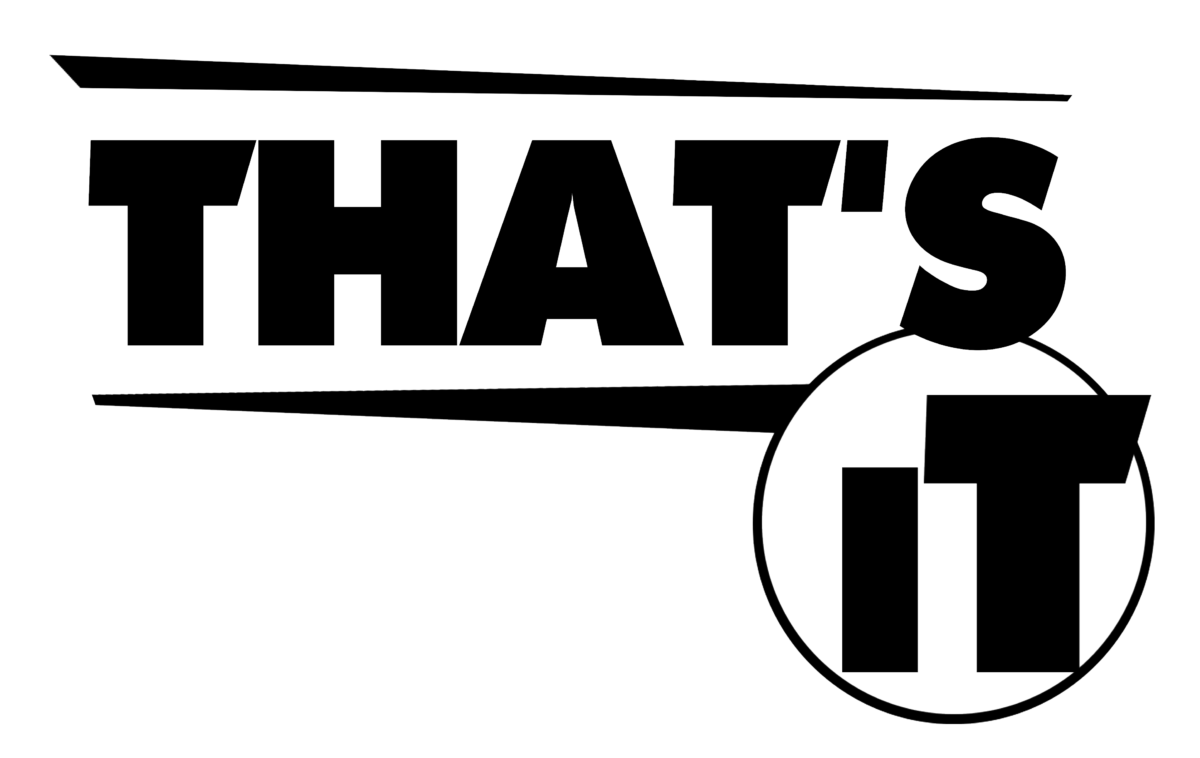 Take care and thanks for reading…..Sara xx