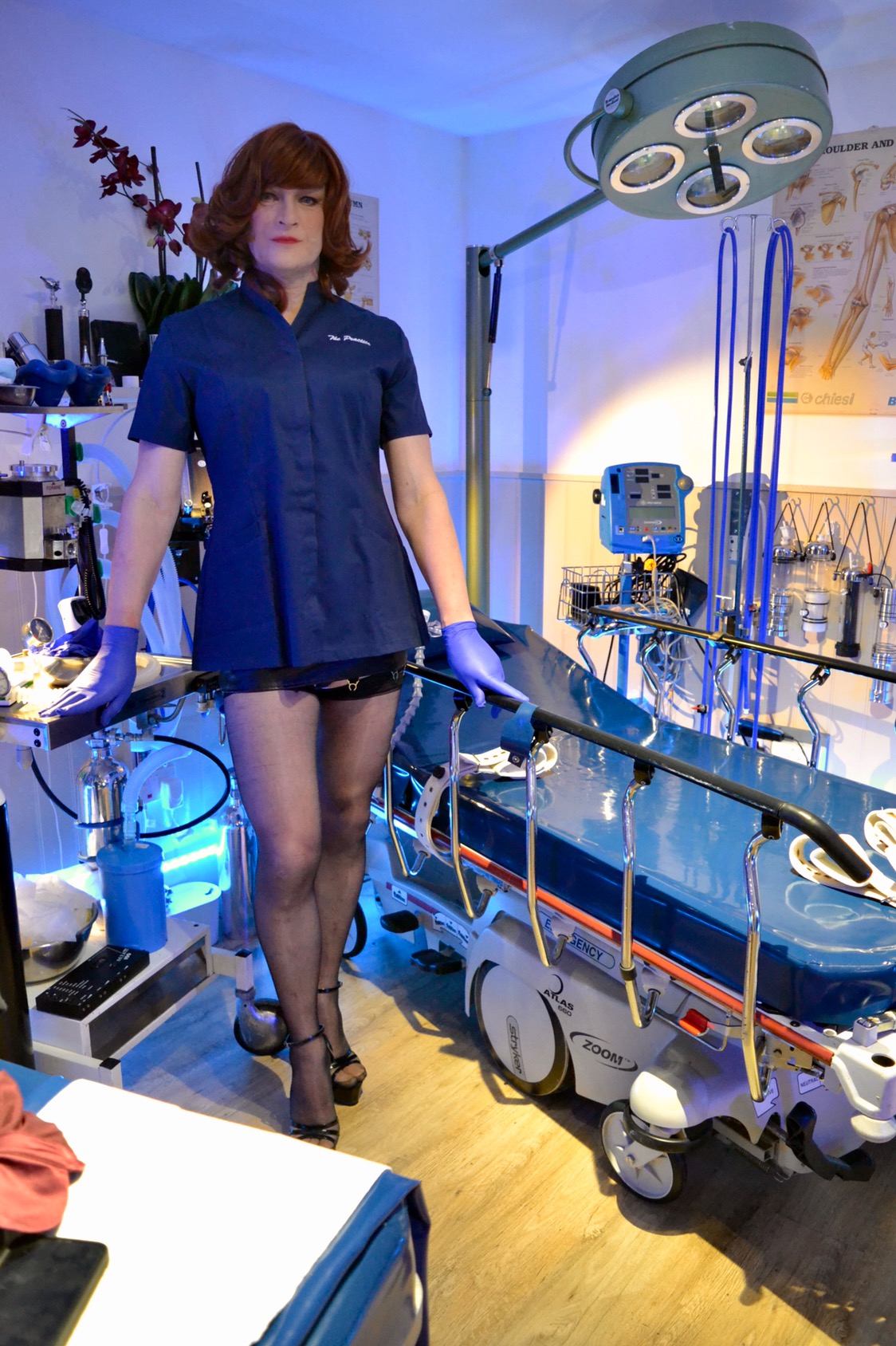 It's My third year now of Medical Mistress and in that short time I have been asked many many times about double sessions, some of you have had that experience with My good friend and partner in many things MistressJane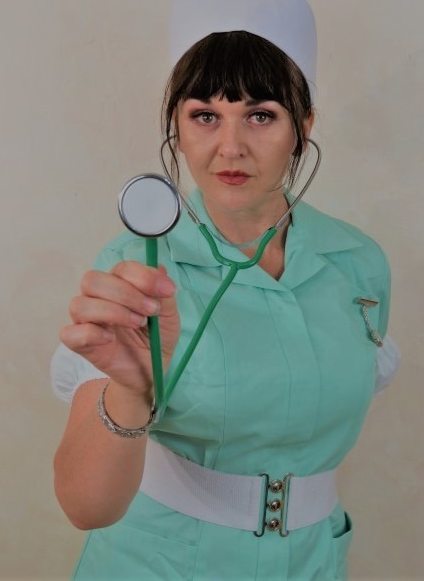 As if that is not enough for you, you or some of you have also been asking about T-Girls, mmmmm, well at long last I have found a beauty, T-Girl Trixxxe who you can see above in the top photo and below is just perfect and is now available to assist Dr.Sara in the medical room, look out on My website later today for a new page featuring the lovely Lady and services and procedures available.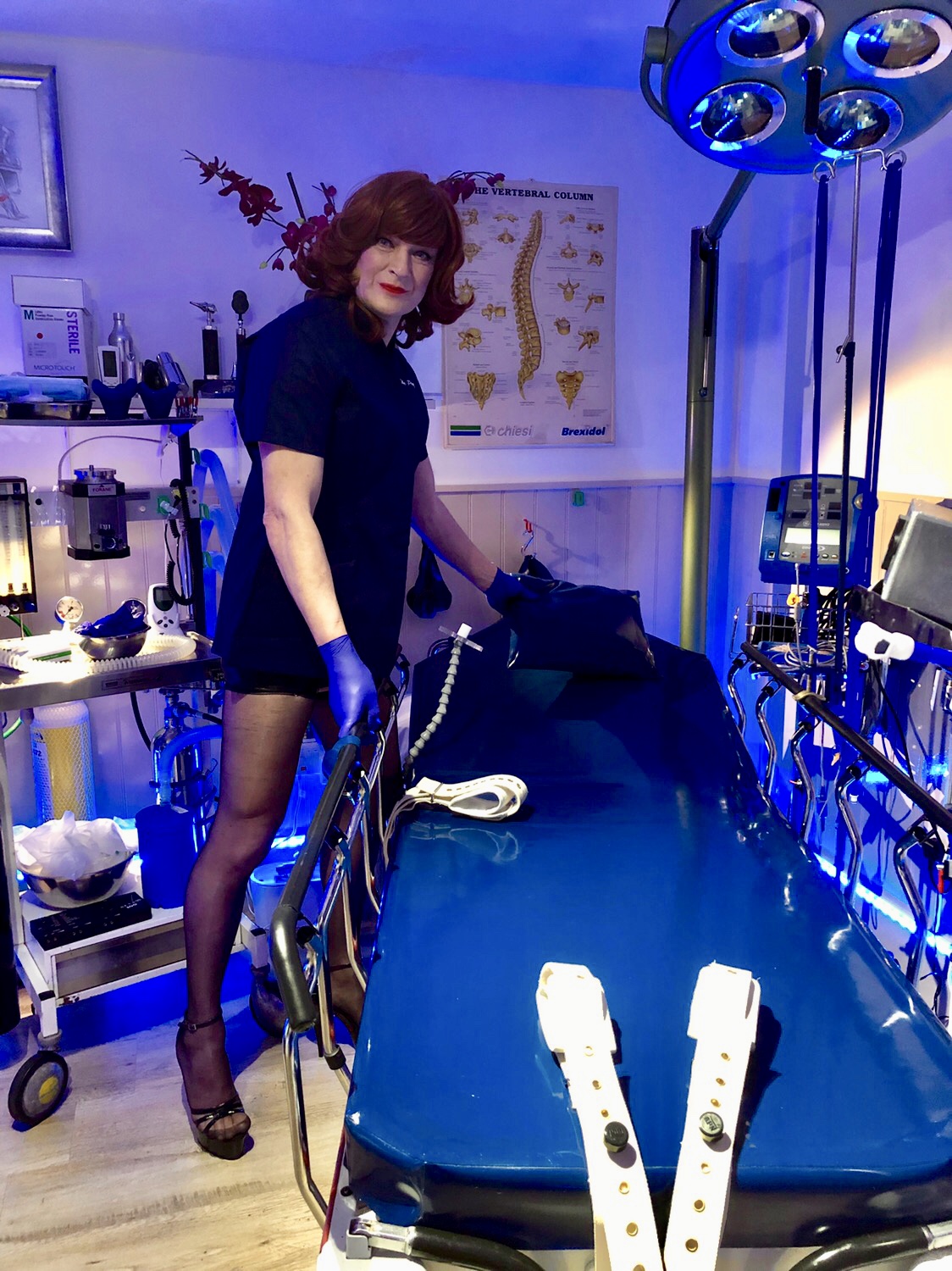 Ok, moving on, I was chatting to another Medical Lady recently and saying to her all or at least most of My lovely patients tend to travel from the North down to see Me and very few from the South travel up to see Me, although I do have a small number and also quite a few that travel cross country from Essex and the surrounds to see me. When I said it I really was telling the truth, I'm not sure if everyone had a lightbulb moment or I just got appointments because everyone was busy and so patients had to travel further afield to scratch their medical itch but just before Christmas and the first couple of weeks of January I have had a huge influx…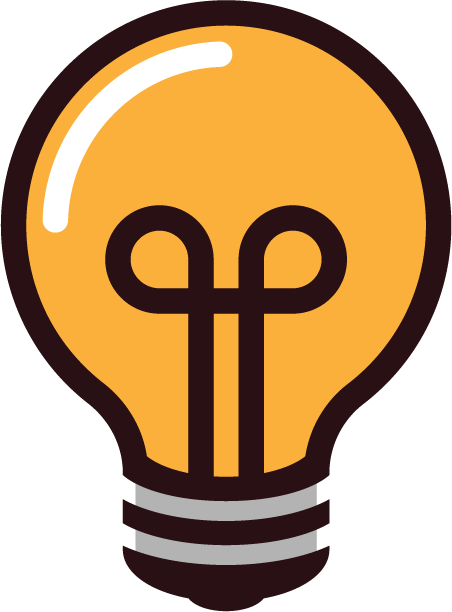 I'm not complaining, you were all very welcome and I sincerely hope to see many if not all of you again, I adore My Medical play so almost certainly get as much from a session as you patients do, I love it!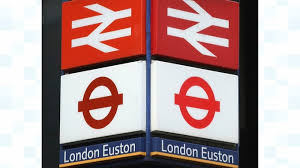 What a lot were saying to Me is that they had wanted to come and visit for some time having seen My site and heard reports of how good the set up is but had been put off by the travel…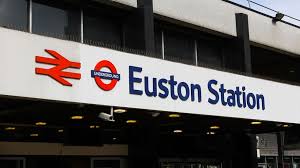 What they all said once they had visited was how trouble free the travel was and intact that it had been much quicker in some cases than travelling across the city, they just hadn't realised, a few also said that the journey home was wonderful as the train gave them time to sit and reflect rather than driving and contending with traffic etc.in a way kind of extending their appointment.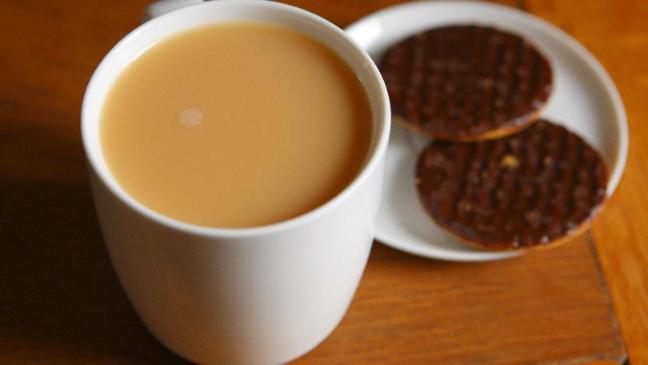 Not totally unrelated but sort of unrelated everyone new that came and took the time to write afterwards to a man, all commented on the unhurried after session time, I pride Myself on not operating a revolving door style studio, if you have time after I always sit and have a Tea or coffee a choccy bar or a few biscuits and a chat, I keep notes in a medical folder on all My patients so sitting and chatting I can get great feedback and improve the session next visit from some of the things said, it also allows Me to see that you're fully recovered from your session so an after care type thing to. Anyway it's always nice to know you have it right and the feed back is much appreciated.
Anyway enough for now, see you all soon and thanks for reading, Dr.Sara