So before I go too much further, to all My loyal regulars, my semi regulars and those I have yet to meet, a very happy new year to you all…..
So here we are in 2019 I'm all refreshed and revitalised after My normal Christmas Holiday and have I got some plans or what? Before that though and just to show I am human and don't always get it right, for the first time this year the dungeon was open over the Christmas and New Year period, it's something I quite clearly should have done previously as it has been a major success, I'm kicking Myself that I've not done so before, it's great to have ladies working from here that i can trust so My sincere thanks to you, and not only that it has to be said it was on My return left at such a high standard that you'd never know anyone had been in at all, Thank You!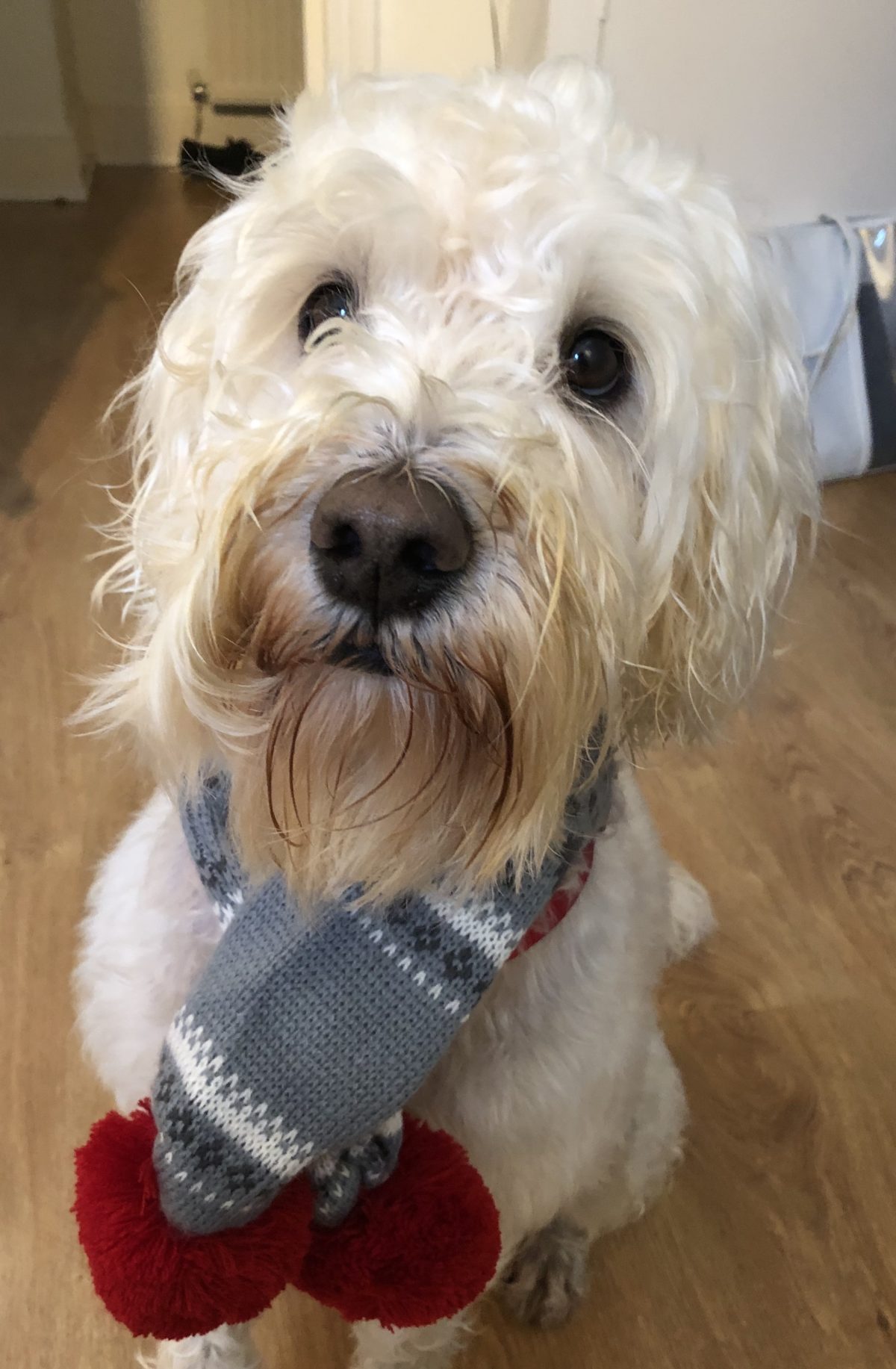 So what's up and whats happening, as you know I constantly chop and change things about here to keep it fresh and ever improving, ever evolving then on top of that once a year usually the back end of the 2nd quarter to the middle of the 3rd quarter I shut down for a few days and freshen up the paint work, move things about that type of thing, last year seeing a total revamp, that will of course be happening again this year in the dungeon as always but with a super twist and may happen earlier this year for reasons that will become apparent as My plan unfolds, something I am very very excited about.
So big plans, but even bigger plans for My medical room The Practice, as those that visit are aware I recently expanded The Practice from 1 room to 2 rooms, that will remain the same but rather than the usual freshen up this year one of the rooms will see a total revamp, I don't want to spoil it by hinting but those that are regular the small hint is it's a certain something you have been asking for and as much as that it's something that the semi regulars are only semi regulars because of, does that make sense? it does to Me and if it doesn't to you just yet it will in time.
There is more news but for now that's enough…..thanks for reading and check back often to see it all unfold as it happens…..