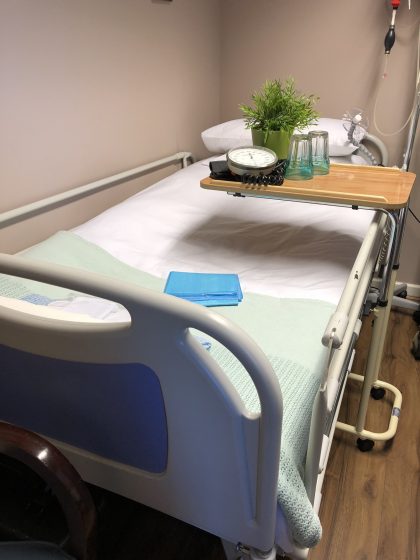 Well I knew My blog was popular but I hadn't realised just how popular, I put the bed from the recovery room on a fetish web site and good old eBay for sale and got an absolute deluge of email, some saying don't sell it others saying what are you up to, what are you turning it into…..haha, I have no intention of telling you all till I have done it and then there will be pictures a video and an announcement, don't worry your time in there as now will remain over and above your paid for time, for now it is My secret.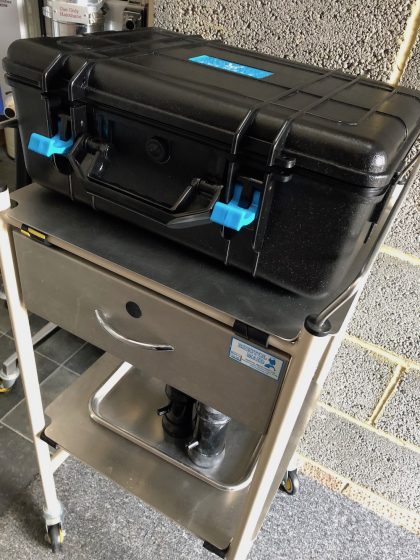 In the meantime I just bought this stunning and authentic Bristol Maid stainless steel trolly and guess what it is just the absolute perfect size to hold the new Tremblr machine I bought just before Christmas, spoilt for choice you all are The Serious Kit Milker, The Venus 2000 and now The Tremblr….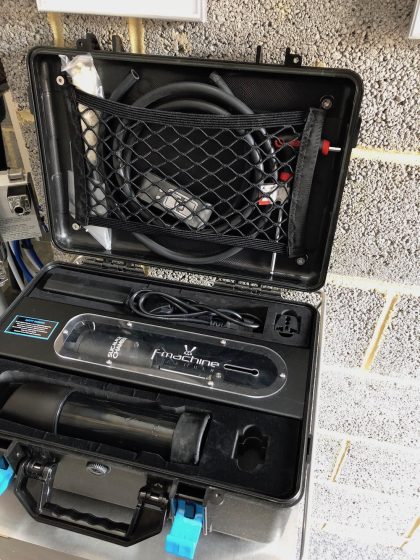 There's a better look at it, I wonder which of My boy's will be the first to test it out in its new location….HaHa, time will tell…I did receive a major and very expensive bit of kit this morning that will enhance The Practice Suite itself but thats another blog for another day, very soon though…..Thanks for reading..