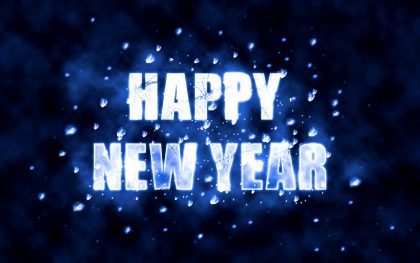 So I know yet again I am remiss with My blog, My apologies I do try but just get so busy, you really can't have it both ways, so before I go any further, a sincere Happy New Year to all reading. All those that visited Me last year thank you so much for keeping Me busy and I do mean that sincerely it is so wonderful to be allowed to make a living from a subject you are so passionate about, ie- medical…With that in mind on the 28th of next month The Practice has been open a full 2 years, where did that time go, it has just flown, well for Me it has. I think the anniversary needs celebrating in some way so I'll get My thinking cap on and see what I can come up with.
Anyway just as a little recap before Christmas I had a little spending spree for My beautiful Eschman operating table I had some custom latex covers made, blue of course so it matches the colour scheme of The Practice, Also some really nice silicone straps made by Serious Kit, I do feel it pays to purchase high end you are then guaranteed the quality.
Staying with the Eschman operating table for a minute I have just bought something to improve it even further, I am very excited about it but will be keeping you in suspense as it is a photo and a blog for another day.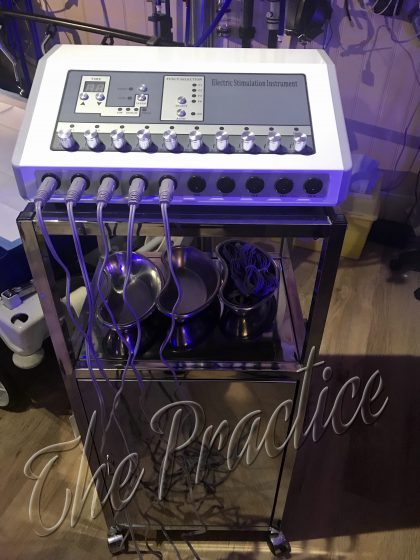 Look to the left and you'll see I also bought a gorgeous 10's machine which compliments very nicely My 4 Erostek's for all My boy's that love their electrickery, 2 suits from Serious Kit a full on electric version and also the more basic version, now that has in a way been a small mistake as the non electric one has hardly been used, however I soon will again be making the trip to Serious Kit and Stuart will be customising it for Me, I also have some new bits to pick up there, but again that is very much another blog, another set of photo's and of course another day so watch this space.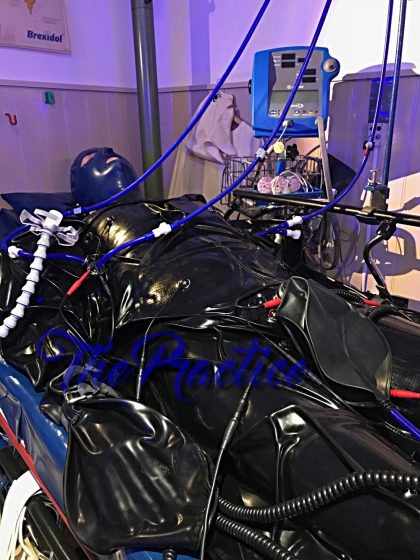 So a few bits added! I won't bore you by mentioning them all, The Practice is kitted, if it's available I almost certainly have it if not 2 of it.C'mon by and see!
And so moving on again I am quite excited about the up coming visit of My LabRat, not only do I love to play with him but soon he will be chaste to Me, now this really does excite Me very
much, what a fantastic sacrifice to make, how I shall enjoy playing and teasing him, it is also very special as whilst I have played with chastity before within relationships he will be My first
Medical Chaste and I do so love firsts, it makes them somewhat special, I am  very proud of LabRat as he has got himself over to Mysteel in Germany and been properly measured for his full
belt system, I can't wait to see it in place, touch it and tease him. I think I feel a ceremony coming on, a mark of ownership between us but hey thats a private matter between he and I, soon My LabRat
Isn't the belt beautiful? Blue of course to match My Practice, anyway, enough for now, thanks for reading Dr.Sara