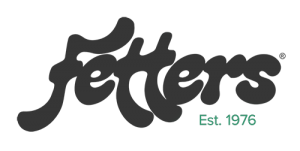 Yesterday saw me off to Fetters of Warwick in company with No1 and Mistress Tess, it has to be said No1 was in his element escorted by beauty on all sides was the way he described it!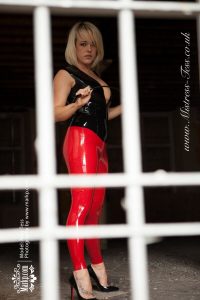 Just whilst we are on the subject of the delightful and beautiful Mistress Tess, we have for a few weeks now seen her sessioning at My Fallen Angel Studios, we have been sort of sounding each other out, the good news, we all get on and Mistress Tess will now be using Fallen Angel as her base come 2017, I'd like to think she might read my blog and if she is doing so, "welcome Mistress, it's a pleasure to have you here and I look forwards very much to working with you"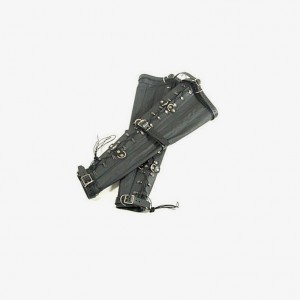 So back to shopping, I mostly bought for the dungeon as opposed to The Practice, however I did get some stunning arm and leg binders that will do the crossover to The Dungeon and The Practice, they will be with us January as they are being custom made with a couple of bespoke tweaks…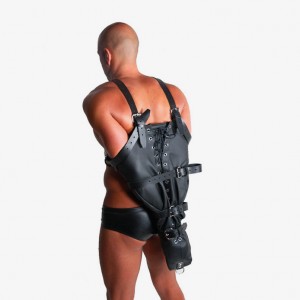 And as if that wasn't enough therapy for Me I also, not from Fetters, bought a whole load of new face masks, expiratory valves and exhaust with anaesthesia scavenger tubes, push fit connectors, a clause harness, clear flex anaesthesia masks, sky vector masks with head harness, and wayyyyyyy too many other items to list, all great fun for My breath play gang, they are here now ready for you to use…..
So until next time, thanks for reading and I look forwards to seeing you all in My treatment room soon…..