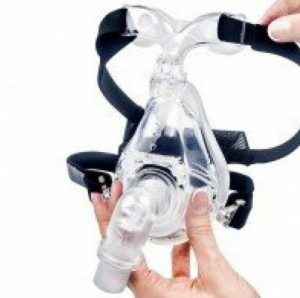 Just a tease of a blog at this stage, some exciting tweaks and changes coming to The Practice before Christmas all ready for the new year, this is the first, Cpap Masks with head harnesses in all sizes, great for comfort….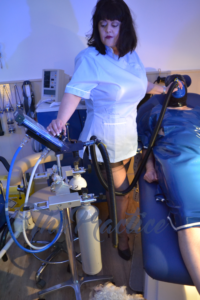 A little tweak but often the little things make as much of a difference as big things, always attention to detail here at The Practice.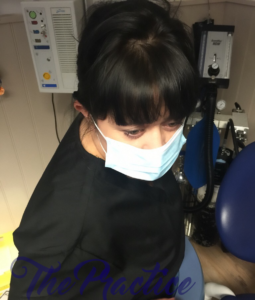 Do keep checking back to see the further improvements.